Coolsculpting in Kuala Lumpur, Malaysia – Fat Reduction
Say Goodbye To Stubborn Fats!
Coolsculpting is a non invasive procedure with no anesthesia required. In fact, no incision is required also to be made in the procedure, hence it is to be a much safer alternatives to surgical treatment such as liposuction. It has controlled cooling which is used to target specific parts of body with undesirable fat. The cooling will freeze the fat deposits without affecting the skin and the adjacent cells. Once it freezes, these fat cell dies and will be naturally removed from the body over the following months. The lower number of fat cells you have, the more toned your body will become.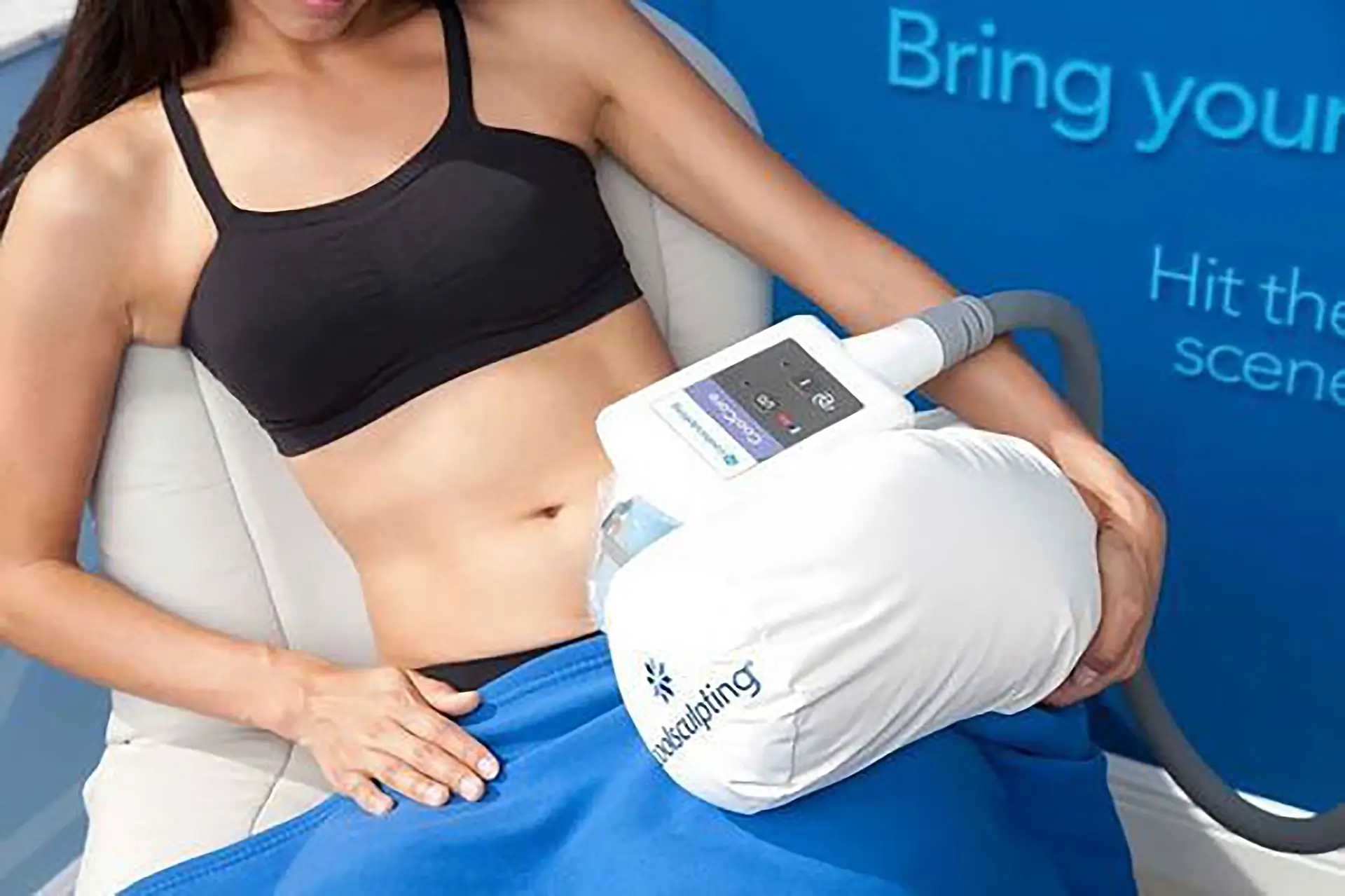 How does coolsculpting work?
The process of the procedures starts with the doctor select the area(s) to be treated. Such as, if you have problems in the belly area, the doctor will place the system over the abdomen area. The device will gently draws the bulge up between the two cooling panels. You will feel a firm pull as it is to ensure the fatty tissue to be cooled most efficiently. The procedure does not take a long time and will only leave you feeling mild bruising or redness around the treated area which will subside few days after the treatment.
Coolsculpting Reviews

"I'm mother of 2 kids. I had to do c-sec during my second pregnancy and I've been having trouble in loosing the pouch fat around my belly. It's been 2 years now, i did all the exercises and the healthy diet, but the pouch is still there. My friend recommended me this coolsculpting treatment just last year. I have done 2 treatments and so far i can see the significant effects. It gives me motivation to continue my exercise and the results was satisfactory! "

"I'm getting married next year and I still couldn't shake off the extra weight i gained during my studies year. I have done one coolsculpting treatment and so far i can see the inches are decreasing especially around my buttocks and thigh. Though i didn't lose kg over it, i'm still satisfied by the significant changes. I'm planning to continue the second treatment next month hoping i can fit into those size 2 dress!"
FAQ & Questions.
Here are some Frequently Asked Questions by you, answered by our doctors.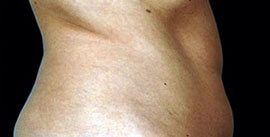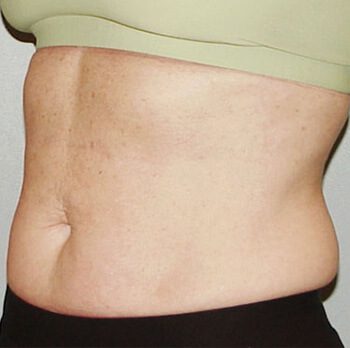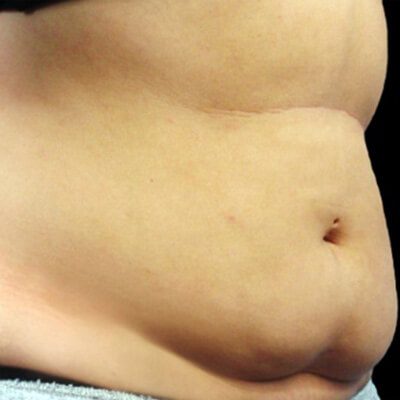 Thank you for your interest in Nexus Clinic.

Do fill in the form below and we will get back to you shortly.

Your Beauty Concerns