Fraxel Laser Treatment in Kuala Lumpur, Malaysia
What is fraxel laser?
Fraxel laser is an efficient laser treatment which changes the texture of all skin types and also people of different colour.

It is an FDA approved technology which restores your skin to the original texture and provides a smoother, fresher, more youthful look. It also improves the tone and reduces pore size. It achieves the youthful glow by erasing spots, scars from acne or surgery and reduces wrinkles and fine lines.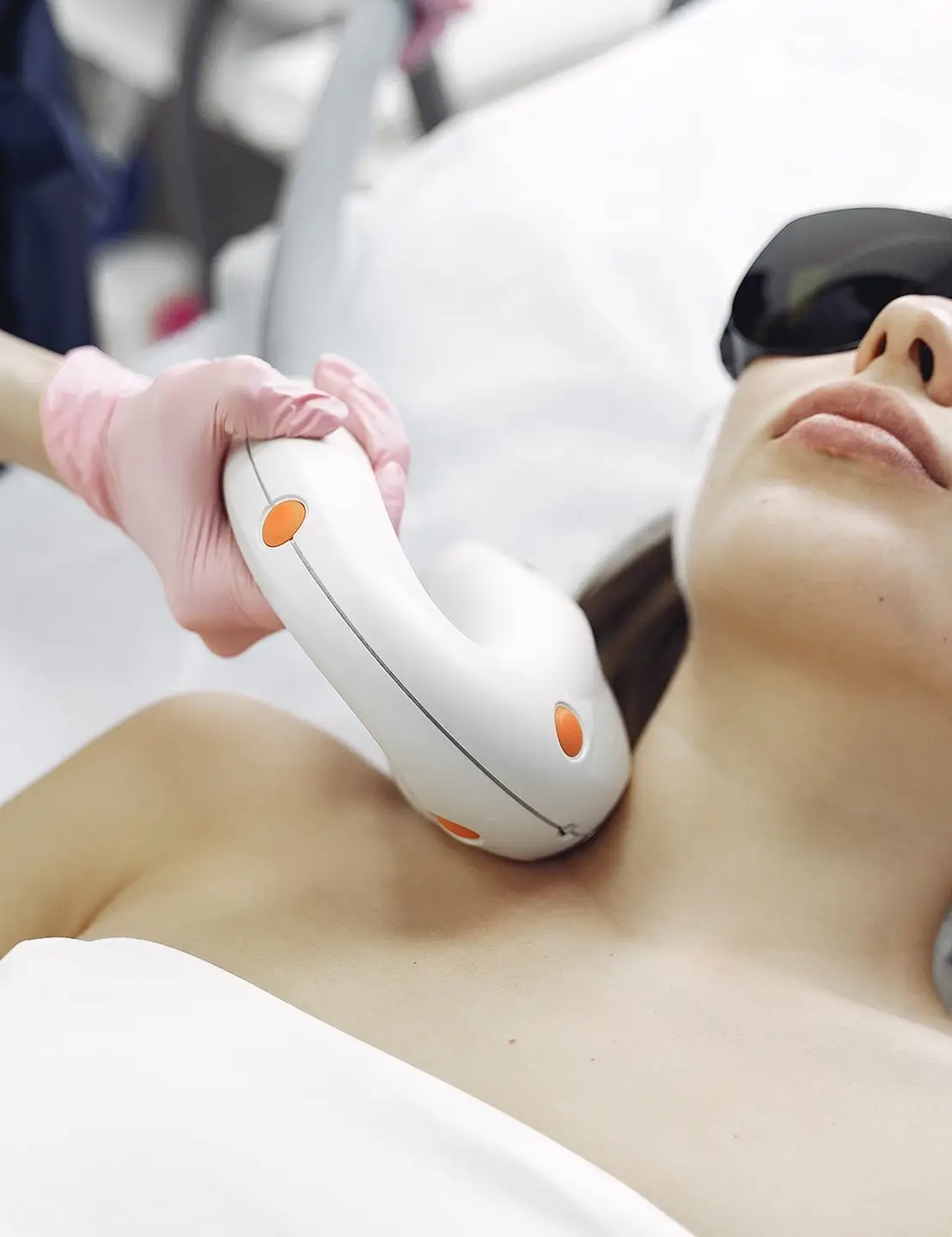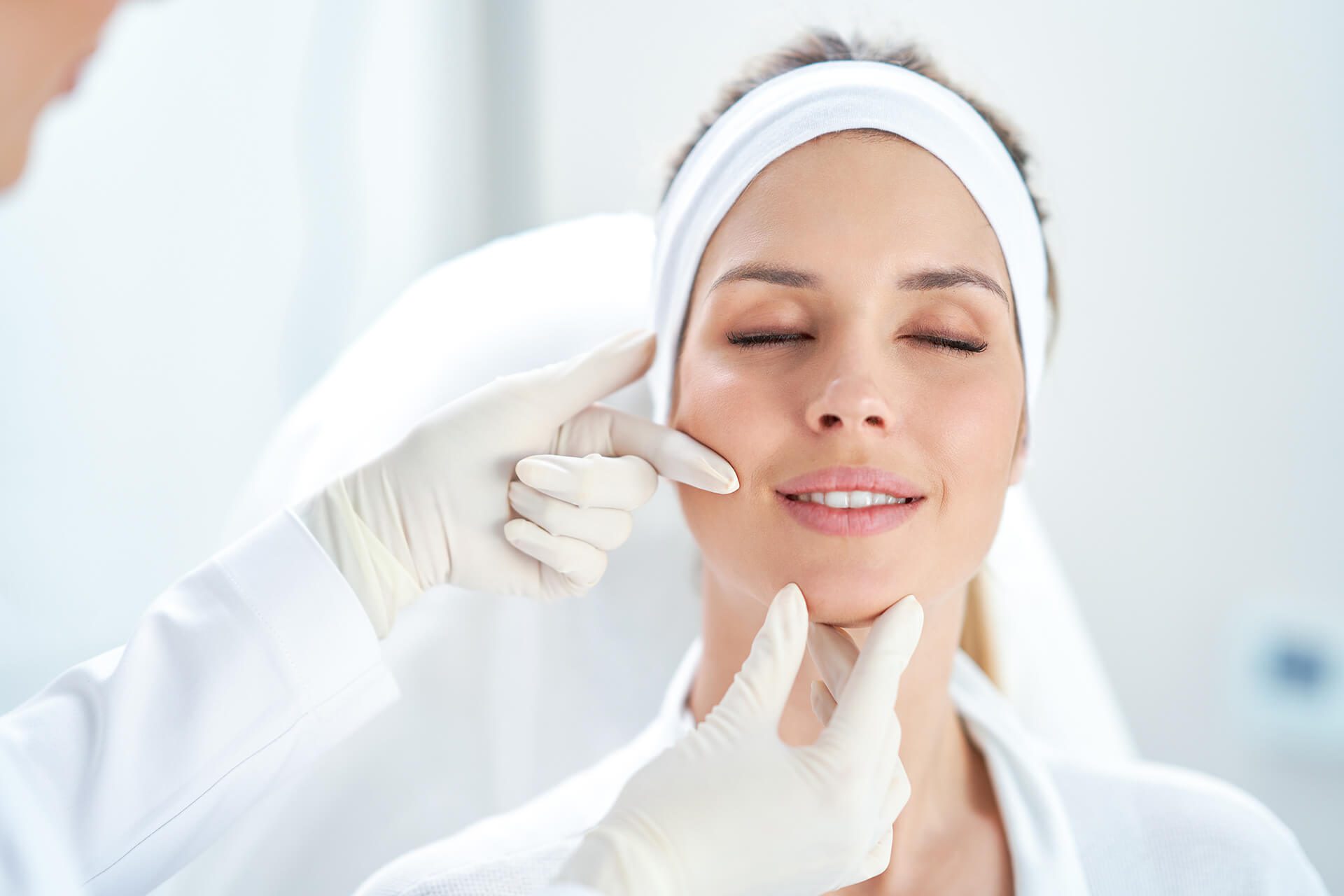 Who should use fraxel laser treatment?
Fraxel laser treatment is the best option for women or men below the age of 50 as it has a better outcome.

It is the treatment of choice for :
Melasma cases
Fine wrinkles, sun damage, aging on the neck, face, hands, chest, arms, back and legs is reduced by removing age spots
To reduce fine lines and crow's feet around the eyes and eyelids.
Removes brow lines
It helps reduces scarring from acne and also from previous surgeries
Improves skin tone and texture.
It prevents precancerous lesions by replenishing sun damaged skin with new skin.
It works best for brown pigmentation, rather than red hence why it's the best choice for Asian skin.
Helps treat Actinic Keratosis a precancerous skin lesion.
It is advised that women who are pregnant or breastfeeding should postpone the treatment plan till they stop breastfeeding.

Hence people who have such issues, fraxel laser is the laser of choice.
Fraxel Laser Treatment Reviews

"Nexus has been the best, I will never go to anybody else, they are competent, experienced and knowledgeable. Friendly, caring. Unbelievable bedside manner.They are well versed with all the latest treatments. It was a complete professional treatment."

"My skin is super soft but you can still obviously see the scars. I like to think it looks better than before though. Cant wait for my next treatment."
FAQ & Questions.
Here are some Frequently Asked Questions by you, answered by our doctors.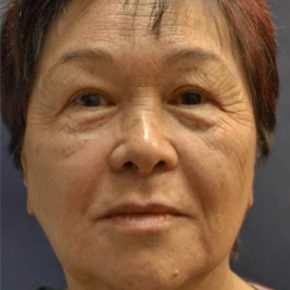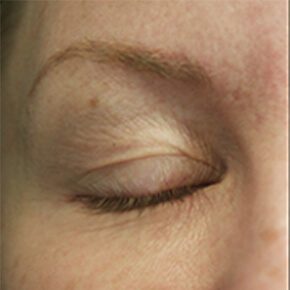 Thank you for your interest in Nexus Clinic.

Do fill in the form below and we will get back to you shortly.

Your Beauty Concerns