Non-surgical Face Lift – Thread Lift in Kuala Lumpur, Malaysia
What is Non-Surgical Threadlift treatment?
The thread lift treatment at nexus clinic, kuala lumpur, malaysia is a minimally invasive treatment meant to reduce sagging and folds of the skin around the areas of the jawline, cheeks and the neck. It is considered a safer, less invasive alternative to the traditional facelift surgery. The thread lift treatment uses special threads that are inserted into the intended areas and lifts up the skin giving the face a tight, revitalized look.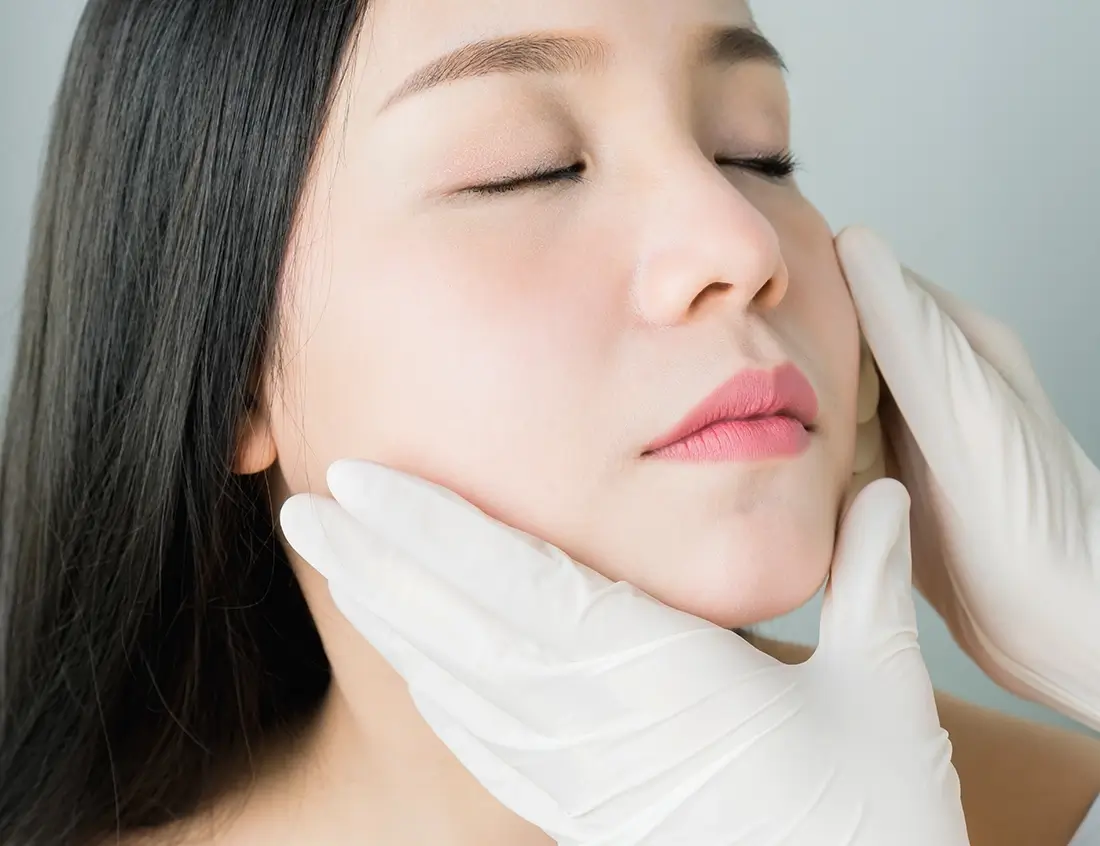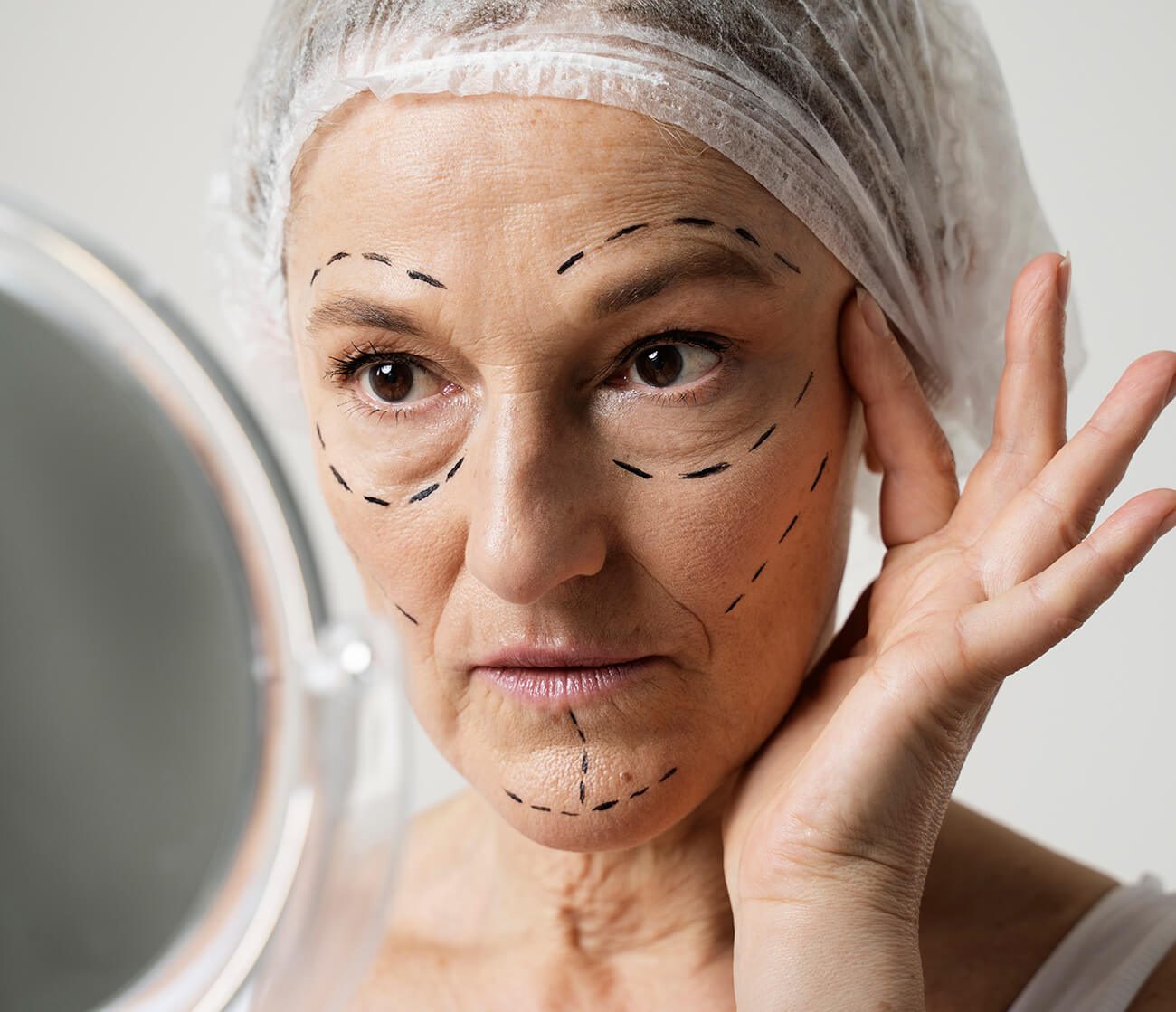 What are the benefits of thread lift?
The threads that are used in the treatment are biodegradable which means they are broken down naturally by the body. These threads contain cones which anchor to the subcutaneous fat tissue under the skin to give the skin a lift. The result of this can be seen immediately after the procedure. These threads also stimulate the body to undergo collagen regeneration. Collagen is the protein in the body that gives the skin structure. As we age, the body produces less collagen and this is what leads to the folds and wrinkles that we see. Hence, the face will also see gradual improvement in the complexion as the collagen start to remodel itself over the few months following the treatment.
Non-surgery Threadlift Reviews

"I always had doubts when a friend suggested that I have a thread lift. Especially since it's a newer treatment compared to the normal way, I thought the treatment wouldn't be successful. I took the jump and I'm glad I did it. It didn't take long and at the end of the day I saw the results."

"I lost a lot of weight last year and the unexpected thing was the sagging skin. I went to ask about what I can do. I didn't want to do any complicated surgery and was advised to try thread lifting. I have no regrets. All I can say is that my doctor is a professional."
FAQ & Questions.
Here are some Frequently Asked Questions by you, answered by our doctors.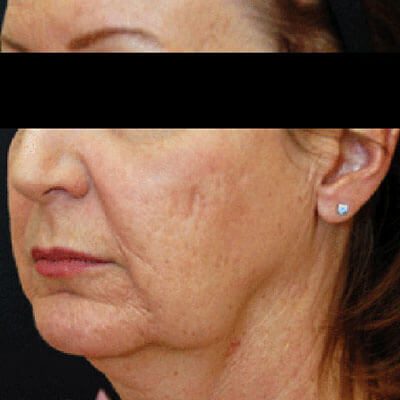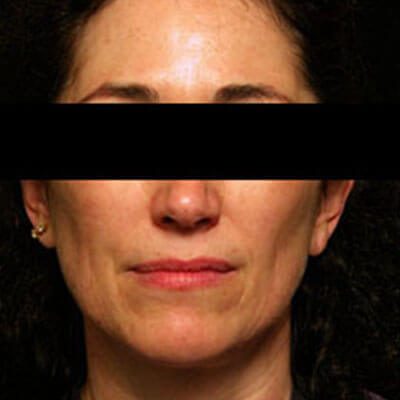 Thank you for your interest in Nexus Clinic.

Do fill in the form below and we will get back to you shortly.

Your Beauty Concerns