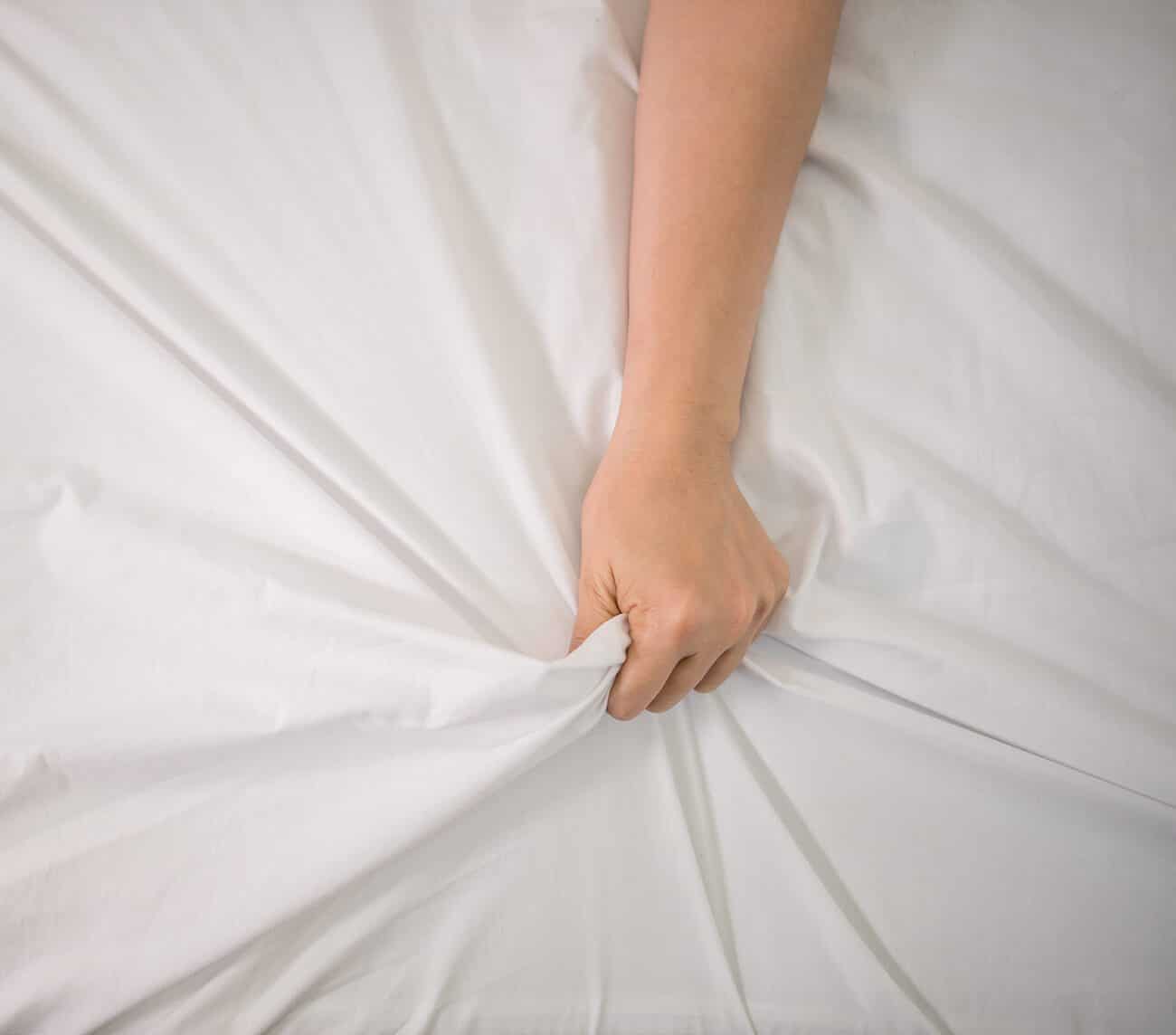 What is the Priapus Shot (P-Shot)?
The P-Shot is a natural male enhancement in-office procedure. It can be classified as regenerative autologous treatment, which means it comes from your own blood and can stimulate cellular regeneration and tissue repair at the treated area. Platelet rich plasma (PRP) and growth factor from your own blood into specific sites of the penis triggers a natural healing process, which in turn stimulates the surrounding tissue of the penis and ultimately leads to better performance.
What are the benefits of P-Shot?

FAQ & Questions.
Here are some Frequently Asked Questions by you, answered by our doctors.