PRP Injection in Kuala Lumpur, Malaysia – Wrinkles Reduction, Skin Damage Repair
What is PRP?
PRP refers to plasma rich platelets which are obtained from the patient's own blood.  Plasma and activated platelets are the key factors in promoting tissue healing as they are rich in factors involved in cell multiplication. The patient's blood is centrifuged in aseptic conditions and cells are removed from the centrifuged blood. The plasma and activated platelets are re-injected into the skin to promote healing and tissue repair. This injection is done either with or without ultrasound guidance.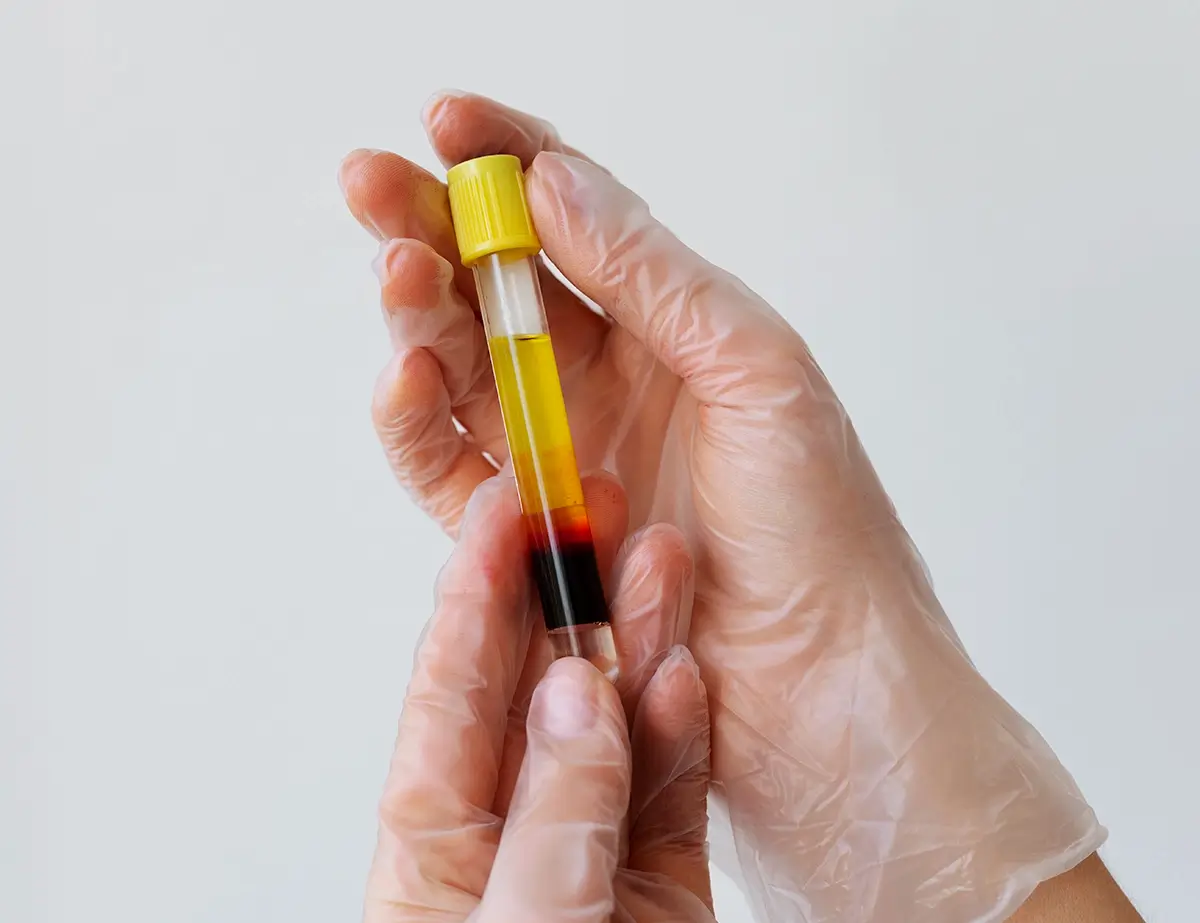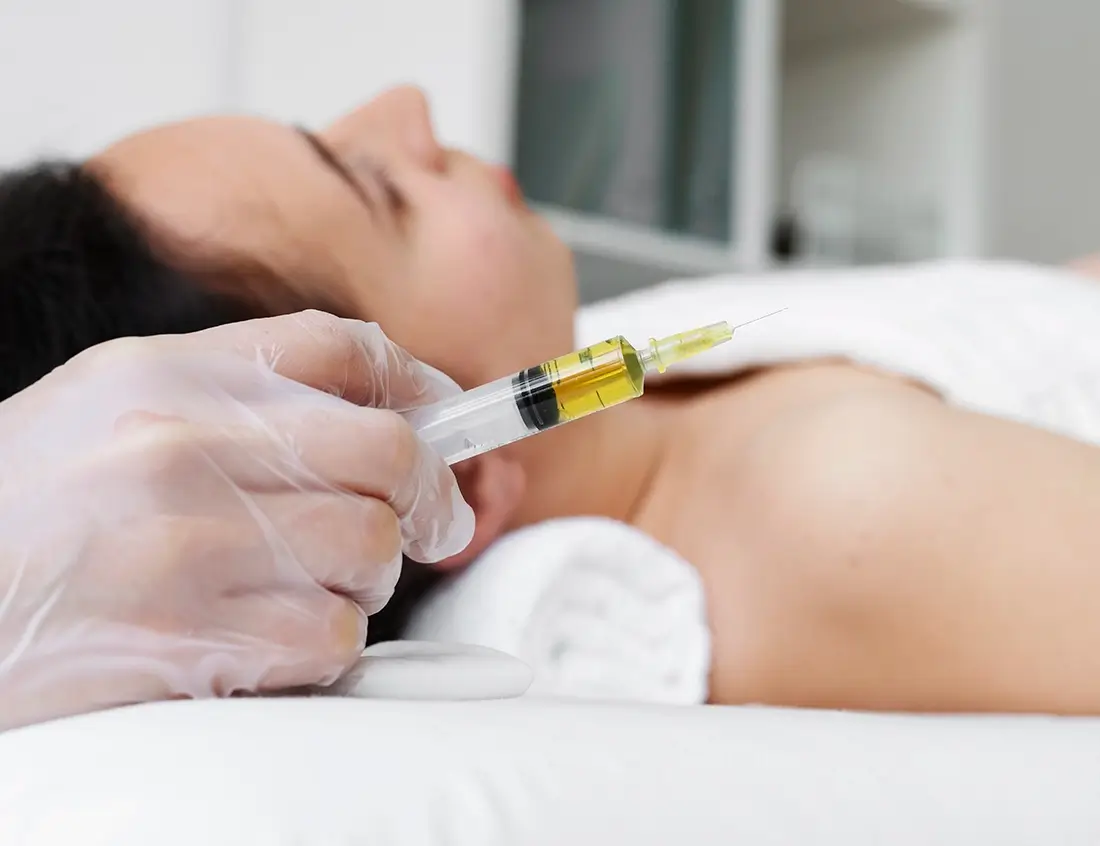 How does it affect wrinkles?
PRP acts on wrinkles by promoting collagen synthesis beneath the surface of the skin. It smooth ens the skin depressions and erases wrinkles from the skin. The PRP is injected into areas which are targeted for this treatment. For example forehead wrinkles, smile creases and also crows feet. By regenerating new tissue it also helps tighten the skin making it appear younger and more youthful. It also provides the patient with a smoother skin tone and texture. PRP also works on reducing sun damage seen on the skin. Most patients have to undergo 2 – 3 treatment, at least 2 weeks apart for the best results.

Get skin assessment for the best treatment for you with one of our doctors at Nexus Clinic kuala lumpur, Malaysia
PRP For Wrinkles Reviews

"I had been noticing a volume loss in my face for a few years. It was slowly getting worse. After a consult at Nexus, we decided that a PRP treatment combined with fillers would be the best choice. And, what a great decision! The PRP made that area look amazing. They took their time and literally sculpted my face. The results are awesome!"

"So I'm now 3 months out from my first treatment and a month out from the second. I have to say I am THRILLED! Please note- part of the improvement in this area is due to the combined treatment with Botox injections. The improvement under and around my eyes is all thanks to the PRP treatment. They injected PRP, filler and Botox into the damaged area and it has worked miracles!!!"
FAQ & Questions.
Here are some Frequently Asked Questions by you, answered by our doctors.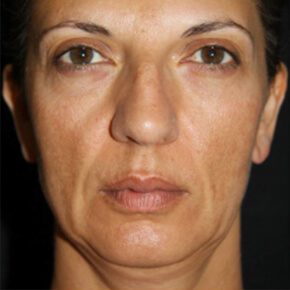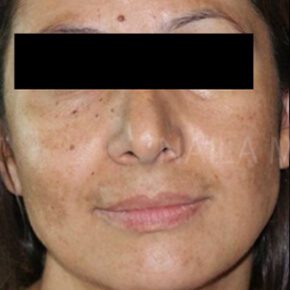 Thank you for your interest in Nexus Clinic.

Do fill in the form below and we will get back to you shortly.

Your Beauty Concerns