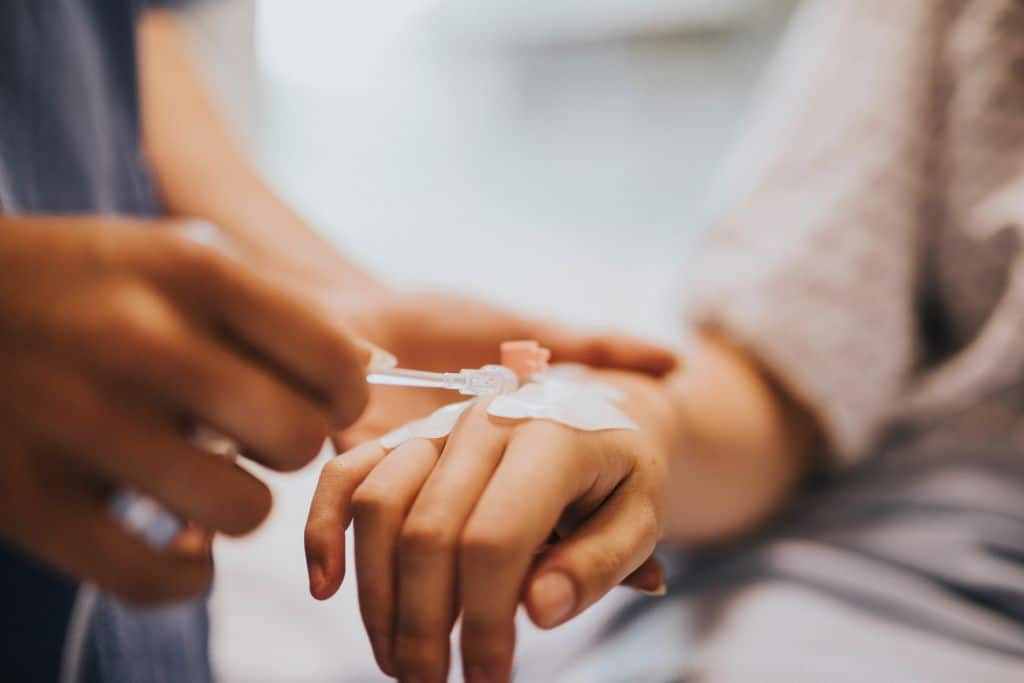 Skin-Boosting IV Drips Malaysia
You will be connected to a bag containing "solution solutions," from which the nutrients will flow directly into your veins. Apparently, a Gluta drip, one of the most popular glow-boosting IV infusions, is not simply for skin lightening. Also known as a "master antioxidant," it purifies the skin and detoxifies the body, making your skin seem healthier and more radiant!
FAQ & Questions.
Here are some Frequently Asked Questions by you, answered by our doctors.