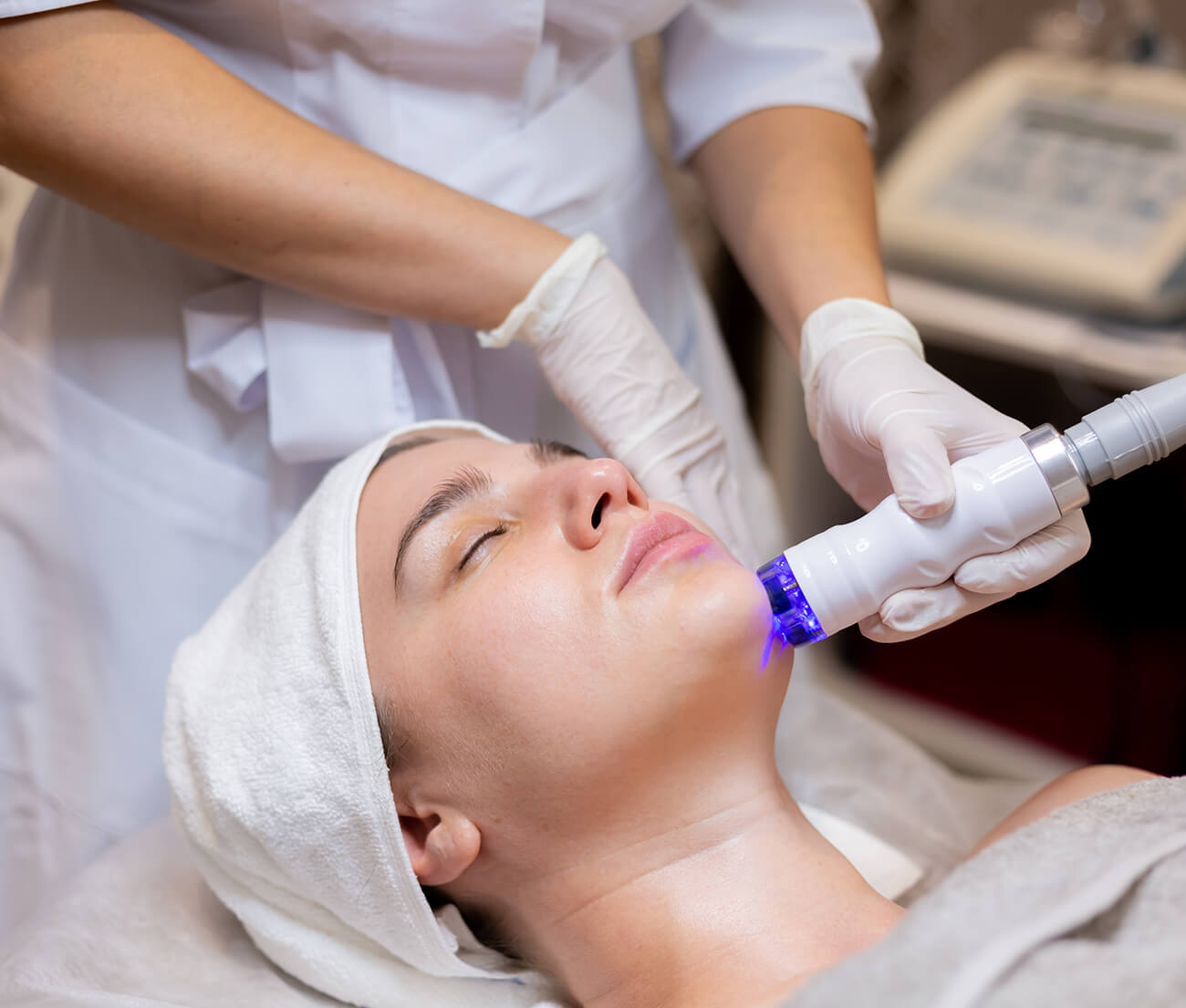 Ultraformer (HIFU)
What is Ultraformer (HIFU)?

Ultraformer (HIFU) uses focused ultrasound to lift and tighten loose skin by stimulating collagen in the very deep layer of the facial muscle. There is no downtime, and it is the only FDA approved system designed to actually lift and tighten the skin of the face and neck. There is currently no other non-invasive device like this.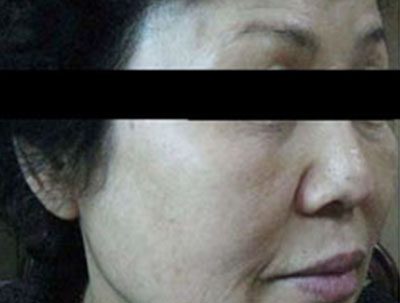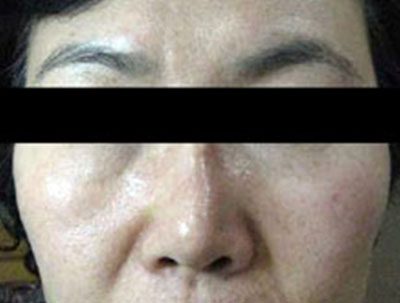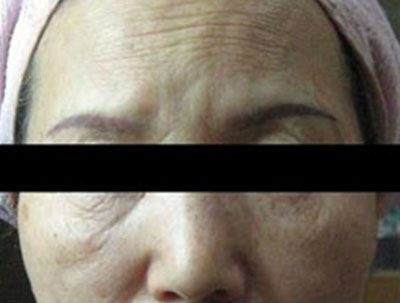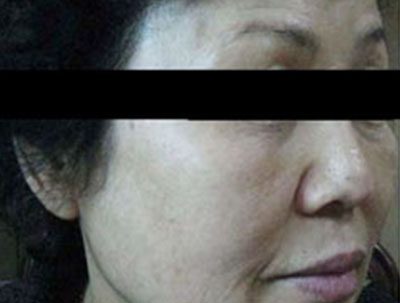 FAQ & Questions.
Here are some Frequently Asked Questions by you, answered by our doctors.