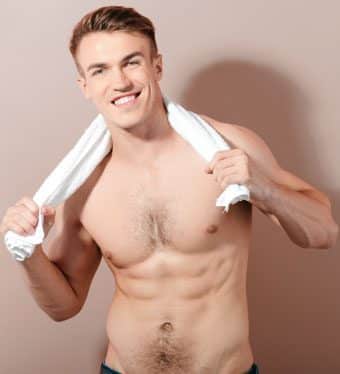 What is BHRT?
A person may not need to begin hormone replacement therapy (HRT) until they are deficient.  There are also many herbs, supplements, and vitamins that can effectively treat symptoms associated with andropause, menopause, and perimenopause.
The goal of hormone replacement therapy is to replace hormonal deficiencies and create an optimal balance using hormones that are biochemically similar to the hormones that the human body produces naturally. These hormones are known as bio-identical hormones, they are compounded hormones that are customized for individual patients by pharmacists with special training. Synthetic hormones are also made in a laboratory but they are not identical to your natural ones. Bio-identical hormones are the most natural form of hormone replacement therapy for men and women.
In women, hormones can become imbalanced as early as age 35, even if they are still having normal menstrual cycles. Hormone imbalance can lead to fatigue, memory loss, dizziness, and irritability. This is in addition to symptoms commonly associated with menopause such as night sweats, hot flashes, insomnia, depression, skin dryness, and headaches.
FAQ & Questions.
Here are some Frequently Asked Questions by you, answered by our doctors.