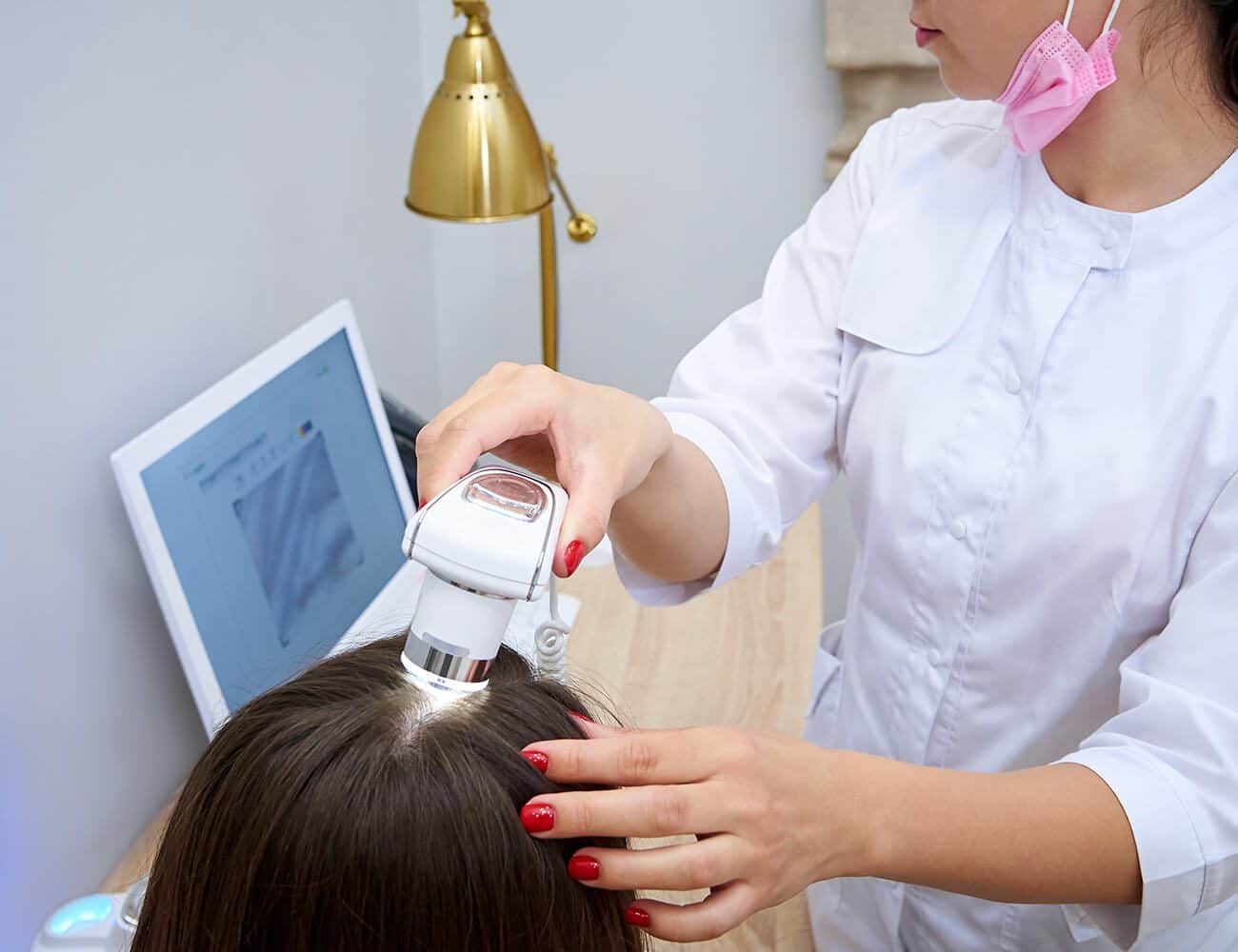 Hair Loss Medications
Hair loss can hugely undermine your confidence. No matter how young or old you are, a receding hairline, hair loss or thinning hair can make anyone self-conscious.

If you are concerned about hair loss or are considering hair restoration treatments we can offer advice and help find the most suitable treatment course for you.

The Private Clinic are UK leaders in Hair Loss and Hair Restoration treatments. We can help you understand the cause of your hair loss or scalp problems and offer the widest range of Hair and Scalp treatments, from thinning hair and scalp irritation solutions, to some of Europe's top FUE Hair Transplant surgeons – for both men and women with all hair types, including Afro-Caribbean.
FAQ & Questions.
Here are some Frequently Asked Questions by you, answered by our doctors.