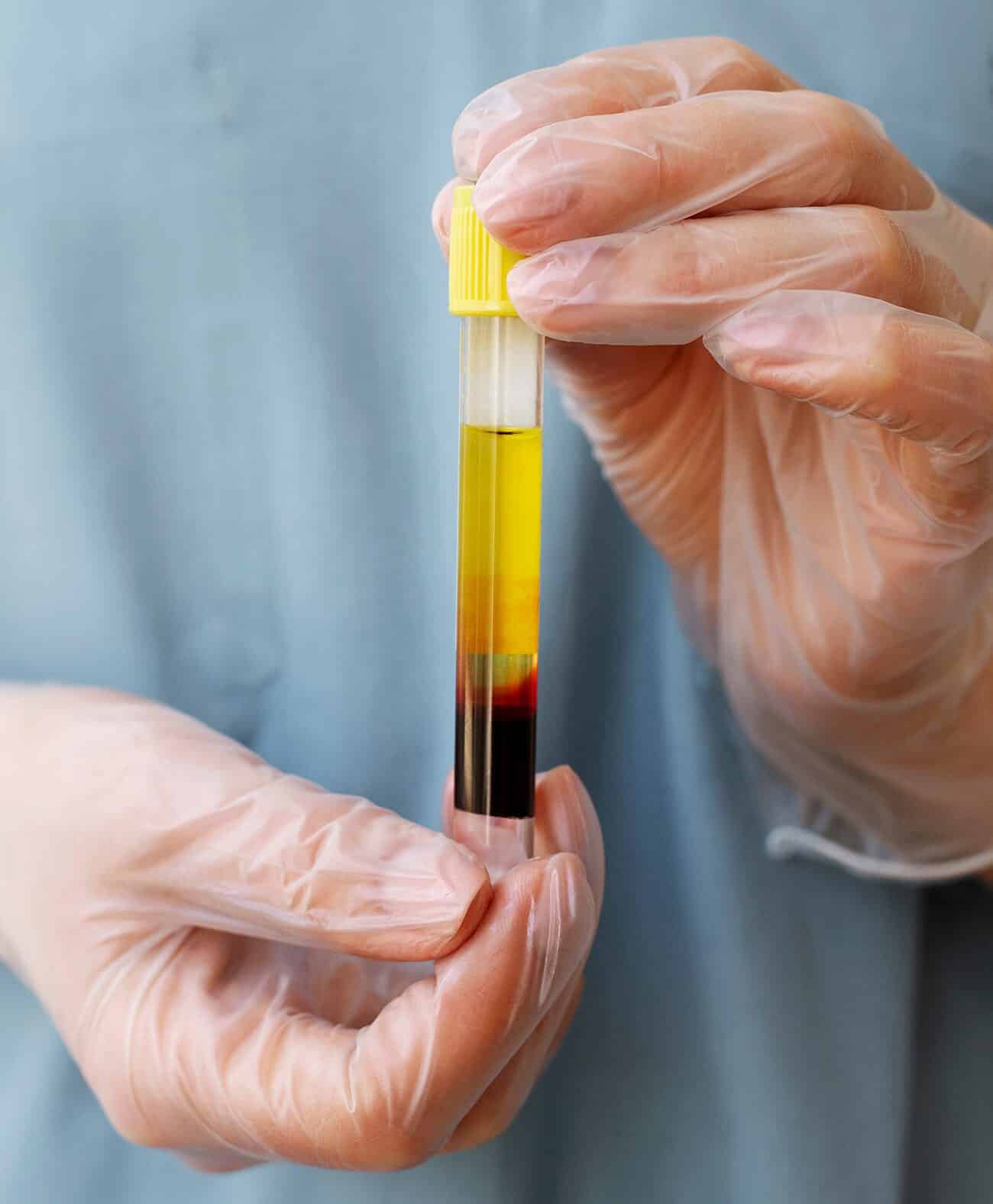 O-Shot
Blood is drawn from you, platelet rich plasma (PRP) is extracted from your blood, platelet derived growth factors (PDGF) are concentrated and activated.

After numbing the sites to be injected with a numbing cream, very specific sites of the genitalia are painlessly injected in an effort to increase sexual sensation and curb urinary incontinence.

Men have been blessed with various medical breakthroughs for sexual enhancement, from Viagra to Cialis to pumps, and most recently the P-Shot. Finally we have a new, natural sexual enhancement breakthrough, call it a gift from mother nature, to benefit women who desire much needed relief from slumping sexual response, arousal, libido, orgasm, vaginal/clitoral health and self esteem … not to mention respite from urinary incontinence. We are proud to introduce the O-Shot in Chicago, performed by The Nexus Clinic doctors.

The O-Shot® (Orgasm Shot®) procedure is a specific way of using growth factors to rejuvenate the vagina for help with stress incontinence and sexual response.
The Femi-shot procedure is modeled after the Vampire Facelift. Please read about the Vampire Lift to fully understand the O-Shot. Males interested in sexual enhancement,click here to read about the P-Shot.
FAQ & Questions.
Here are some Frequently Asked Questions by you, answered by our doctors.