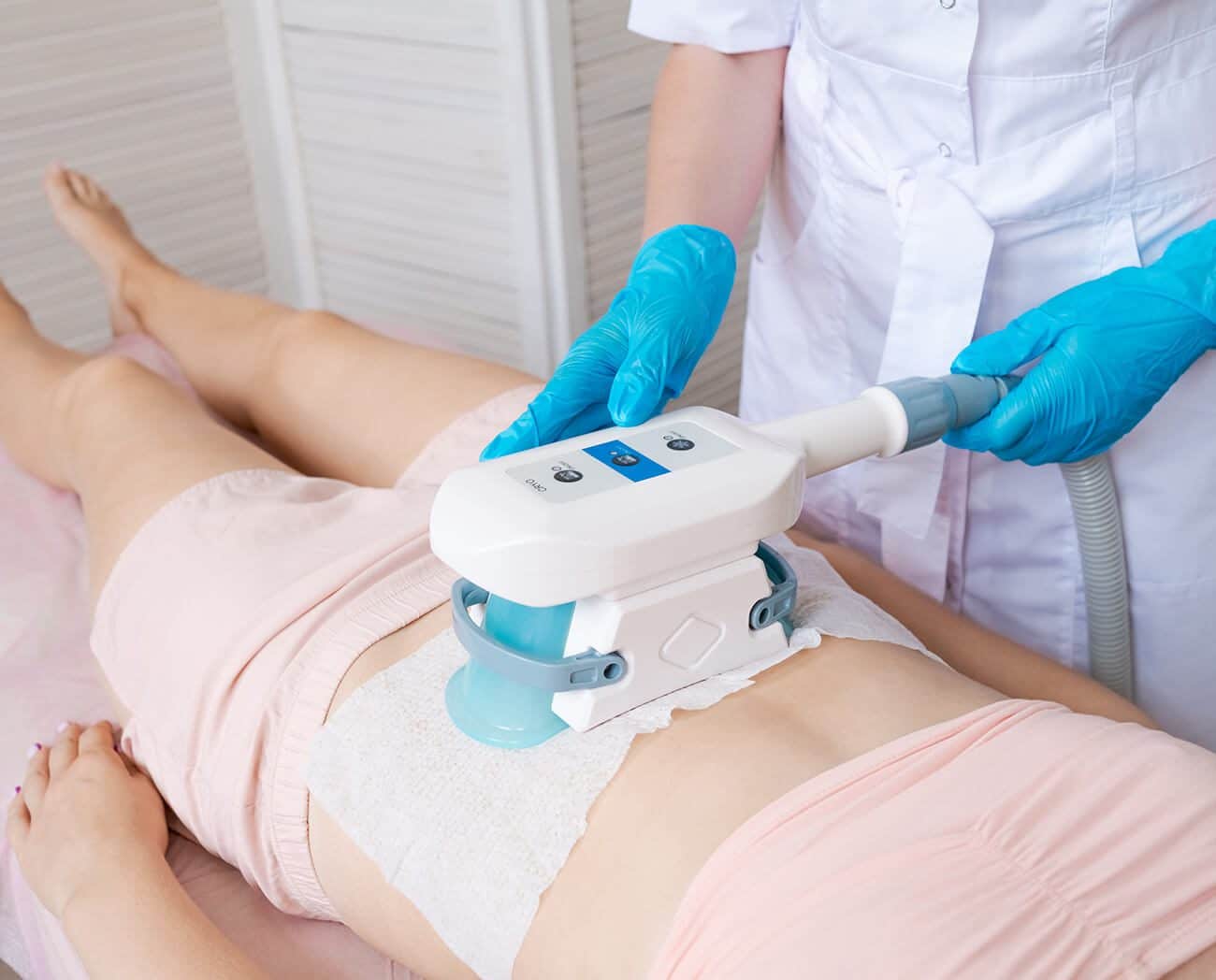 Venus Freeze Radiofrequency
Venus Freeze is a non-invasive treatment that combines Radio Frequency (RF) and Magnetic Pulses into a technology called (MP)². This unique combination has the ability to access deeply, comfortably, and safely into the skin in order to achieve optimum results

Venus Freeze treatments are effective in circumference reduction, improving cellulite, skin tightening and reducing the appearance of wrinkles. Our Promise is to provide you with a safe, pleasant, pain-free experience in treatments for the body and face parts including arms, abdomen, thighs, buttocks, neck and face.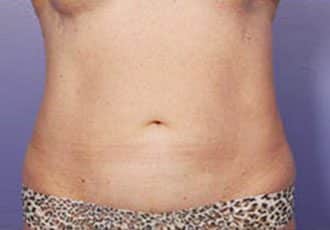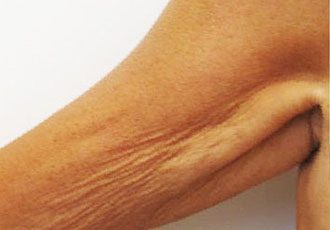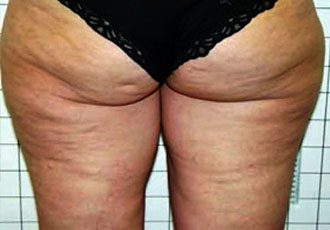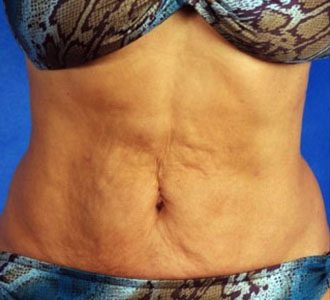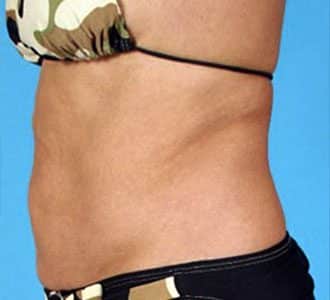 FAQ & Questions.
Here are some Frequently Asked Questions by you, answered by our doctors.