Fractional CO2 Laser Treatment – Skin Resurfacing
in Kuala Lumpur, Malaysia
What is Fractional CO2 Laser?
Fractional CO2 laser is a treatment technique that is used for resurfacing skin as opposed to other resurfacing techniques like ablative laser or a chemical peel. The aim of the treatment is to aid in reducing irregularities in skin structure and texture such as wrinkles, fine lines, spots caused by sun damage, uneven coloration and scarring for acne. This treatment provides faster healing time when compared to ablative procedures.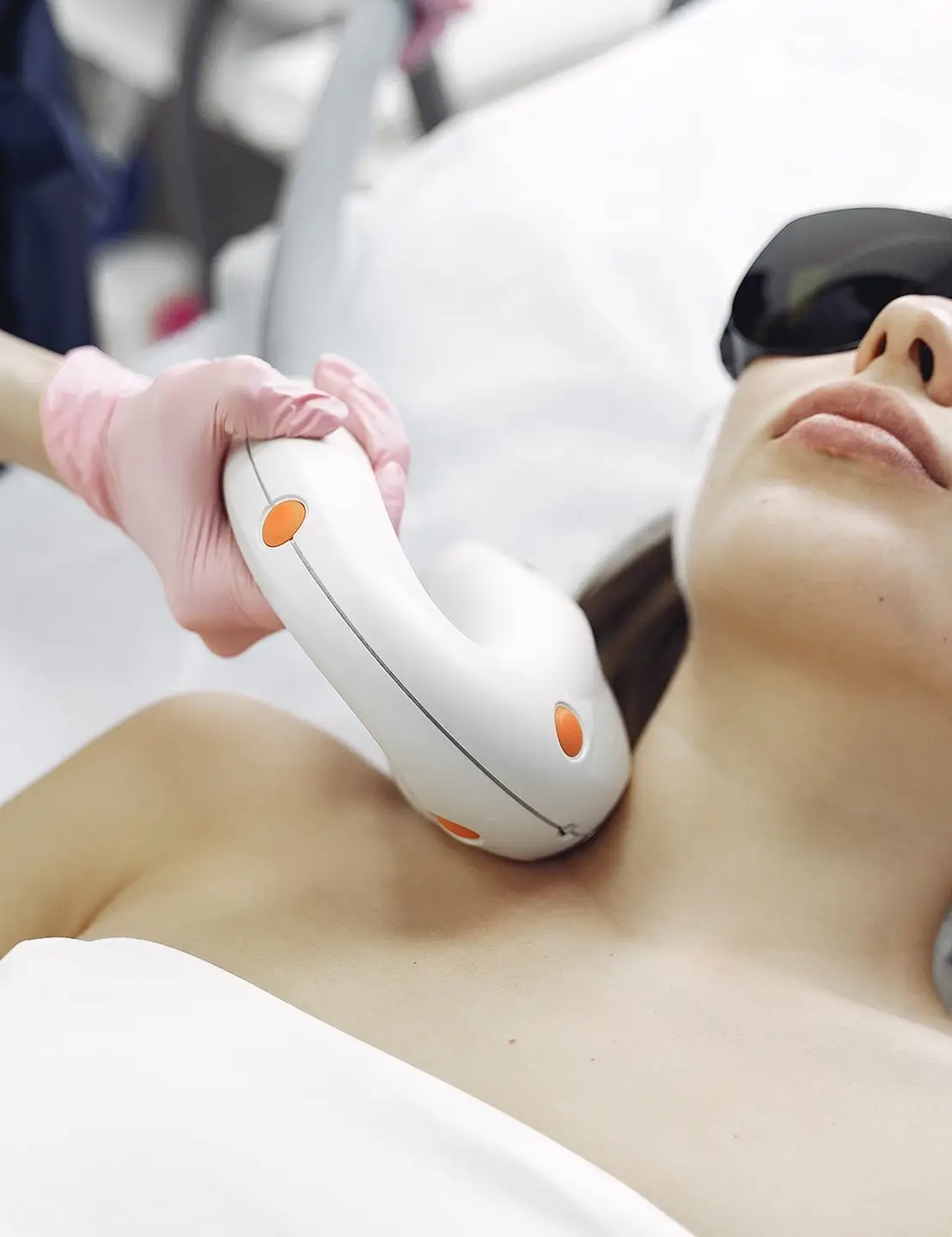 Who should use Fractional CO2 Laser Treatment?
This procedure is most suitable for people with medium to light skin tones who want to get rid of age-related wrinkles and sun damage spots. This procedure is also suitable for treatment of acne scars.

For those with darker skin tones, there is a higher risk that the healing process stimulated by the procedure will cause hyperpigmentation. This is a side effect where there will be dark spots produced on the skin. Other considerations include skin with history of scarring and difficult healing, previous use of Accutane and some conditions that affects immunity. Your doctor will advice the appropriate option for your skin.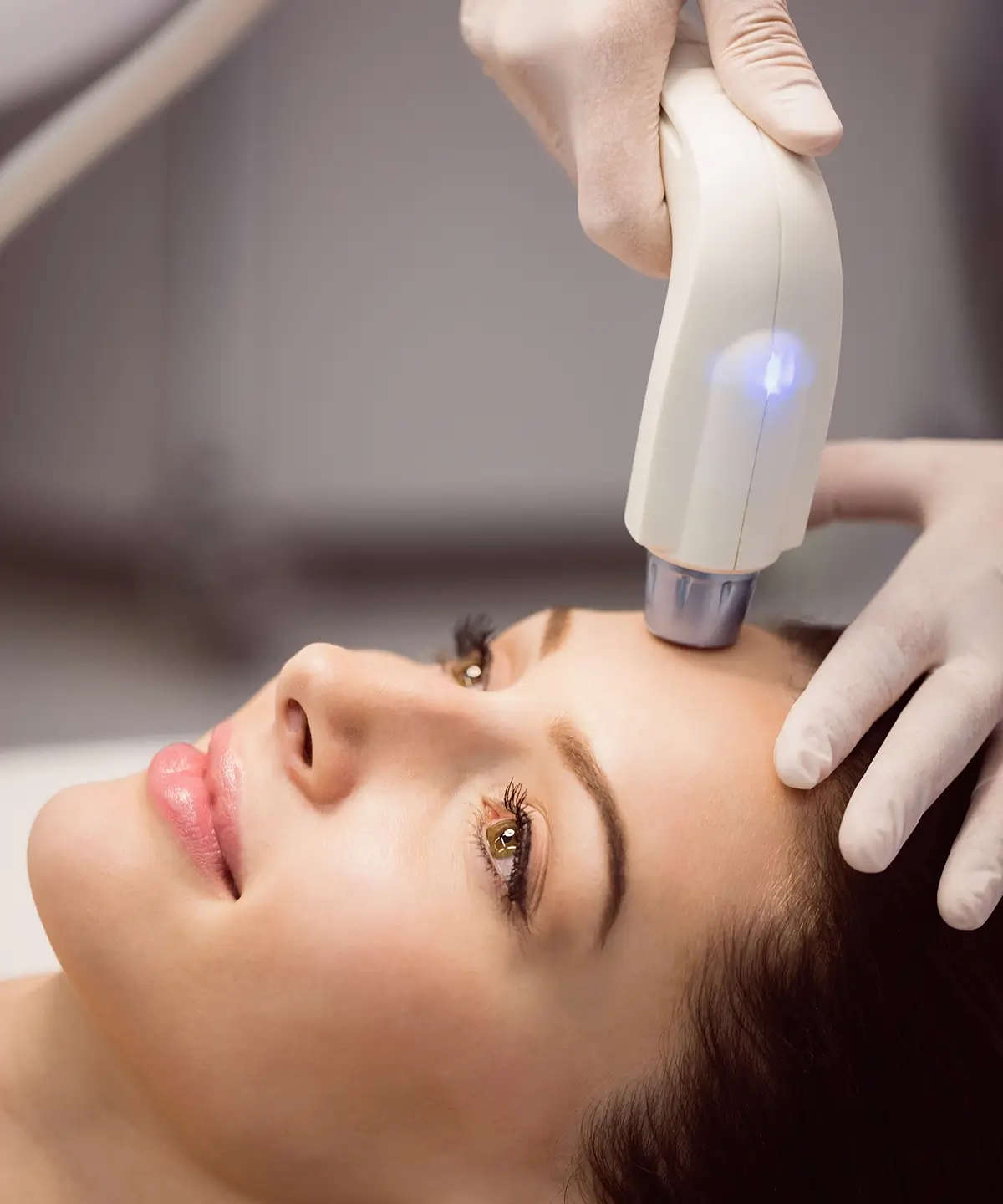 How does Fractional CO2 Laser work?
As the name suggests, fractional CO2 laser uses CO2 lasers to penetrate deep into the skin to promote skin healing while not causing damage to the upper layer of the skin called the epidermis. A fractional laser produces microbeams that creates thousand of very tiny columns that penetrate the outer layer of the skin epidermis through to the deeper layers of the dermis. These columns of heat damages the skin inside it and this triggers the healthy skin surrounding the columns to start the repair process by the body's own healing mechanism. The skin heals from below and replaces the damaged skin above resulting in an improved complexion.The result is a more regular textured and tighter looking skin. This is opposed to ablative lasers that damage the epidermis to induce healing.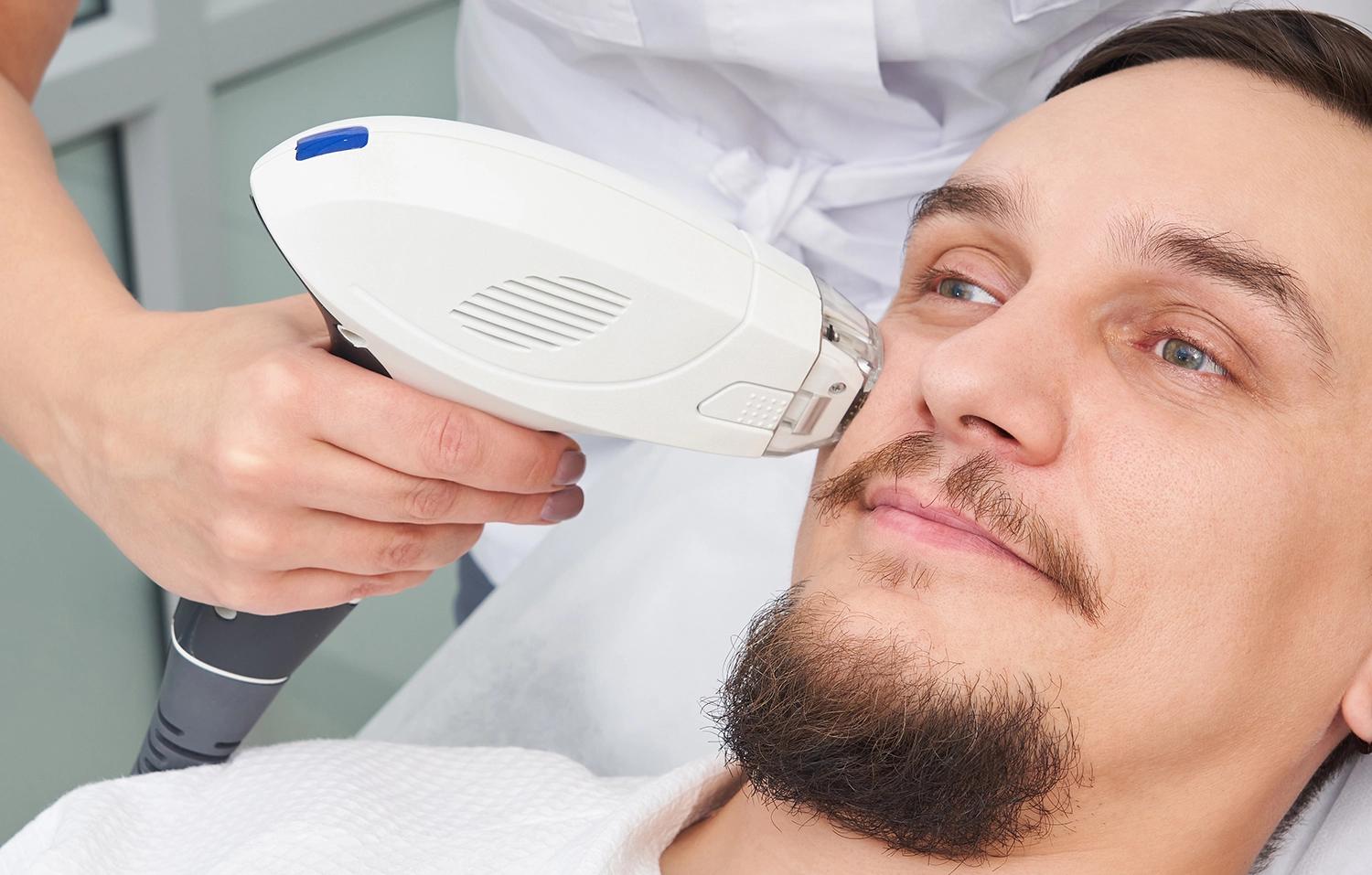 Type of Fractional CO2 Laser – Deka Laser & Fraxel Laser
laser treatments for skin resurfacing can be categorised into ablative and fractional. Both employs the same principle of initiating skin repair by inducing damage via heat. The difference lies in the surface of which it affects.

Fractional laser treatments can also be differentiated by the products that are used to produce the laser. In fractional CO2 lasers, the gas used is carbon dioxide. Other type of lasers include erbium based fractional lasers.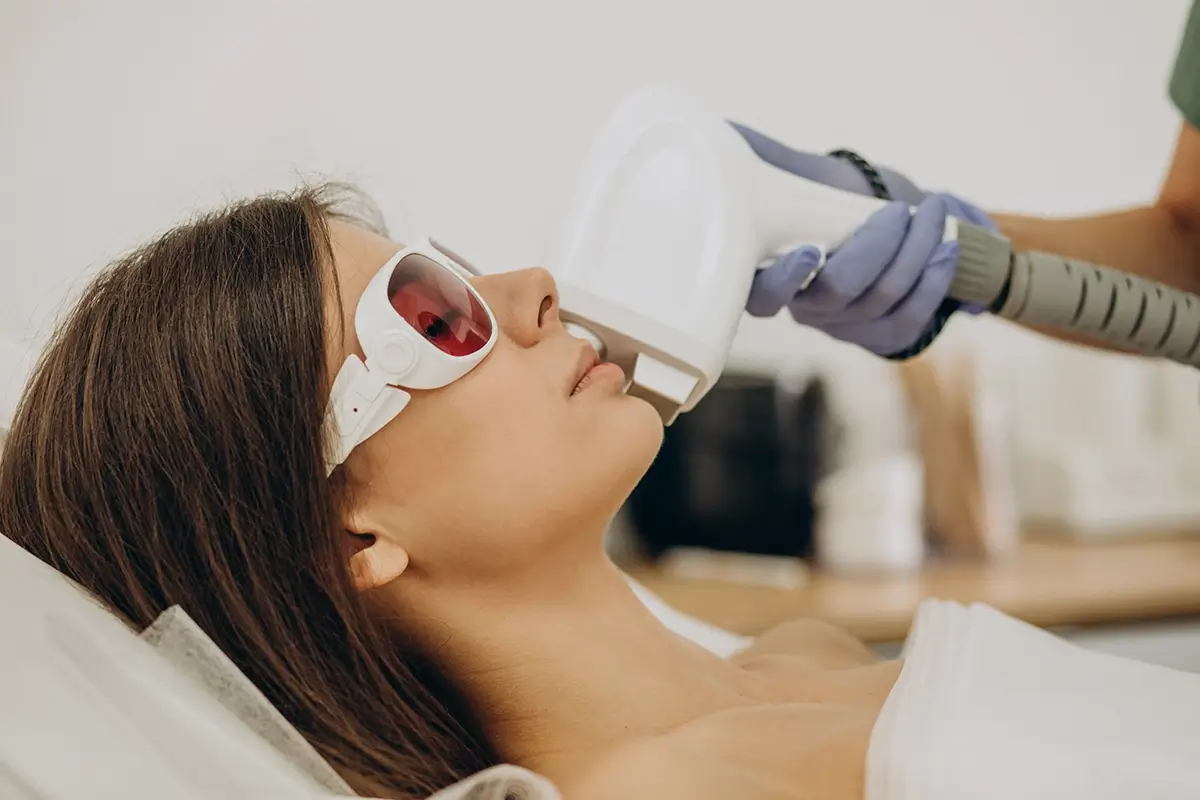 DEKA lasers use CO2 gas to produce laser
DEKA "remodeling" is the most intense laser treatment option. This is a resurfacing option for deeper wrinkles and textural problems. The micro-injury created during the treatment will stimulate collagen, resulting in smoother, stronger, tighter, and more even skin.
Fractional CO2 Laser Reviews

"A month post procedure and I can see like some improvement . Overall pleased although I had a couple of pimple breakouts."

"I know some people get side effects like redness and swelling. I'm pretty lucky I didn't get major discomfort from the procedure. It took about an hour in the hands of my experienced doctor."
FAQ & Questions.
Here are some Frequently Asked Questions by you, answered by our doctors.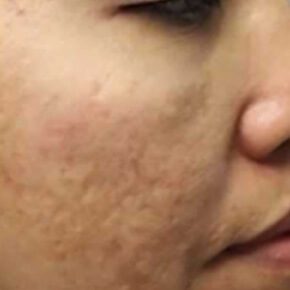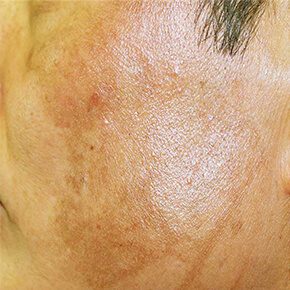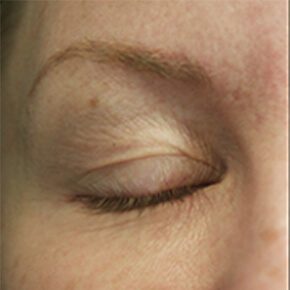 Thank you for your interest in Nexus Clinic.

Do fill in the form below and we will get back to you shortly.

Your Beauty Concerns