Mesolipo Fat Melting Injections For Cellulite in Kuala Lumpur, Malaysia
What are fat melting injections?
Fat melting injections is a body contouring treatment whereby its procedure can be done briefly during your clinic visits or right after your doctor's consultation. It is much preferable than liposuction due to its less invasive procedure and great outcome. The injection consists of a natural soybean lecithin and enzymes whereby it will be best injected in the smaller areas to target cellulite and localized fat deposits.

The injected medication will slowly dissolves and breaks the fatty bump deposits under your skin. The results of fat reduction and weight loss will take about 3-4 weeks as the body will proceed to eliminate the fats naturally. Without the need for extensive surgery, fat melting injections are the best and much safer option for removal of excessive fat.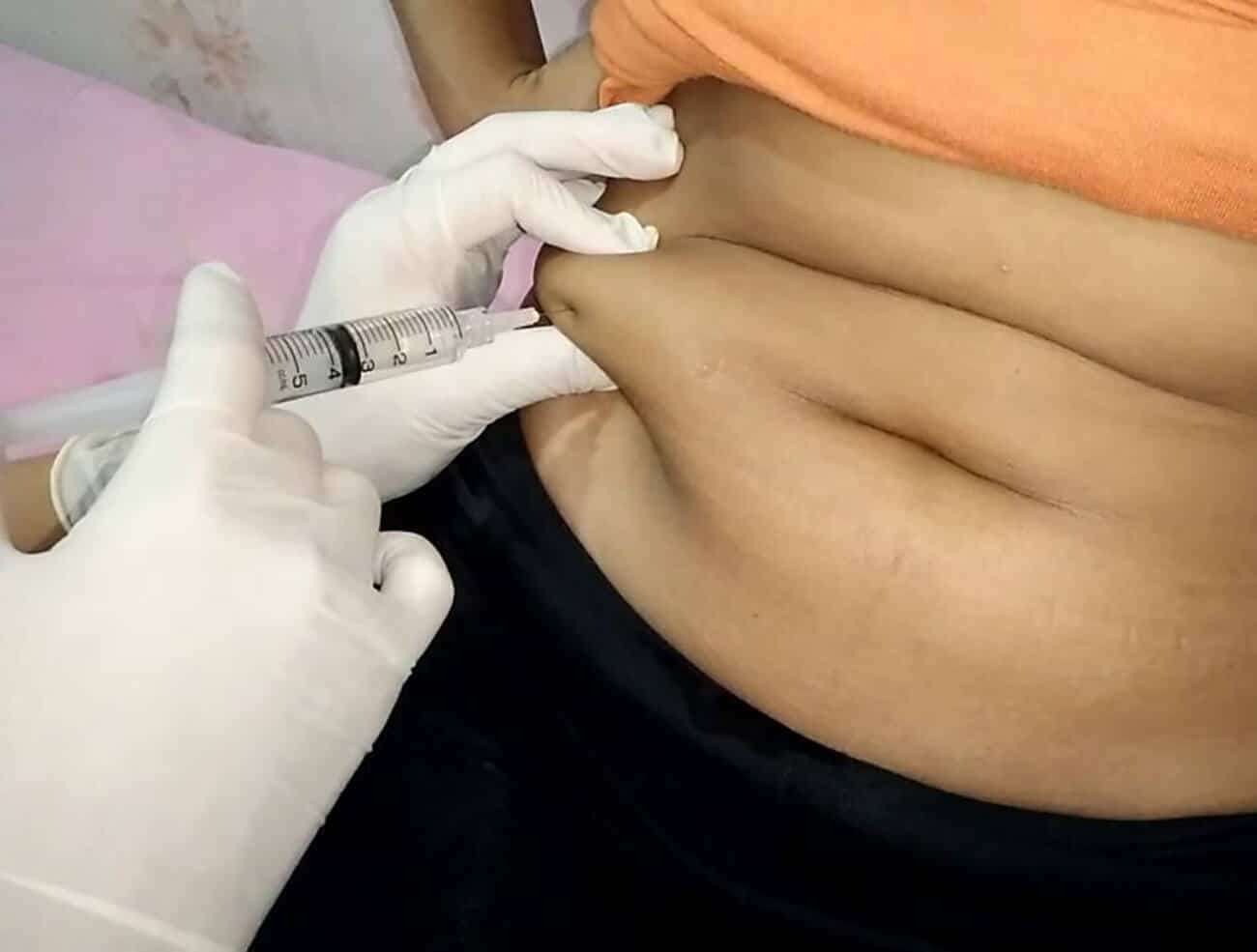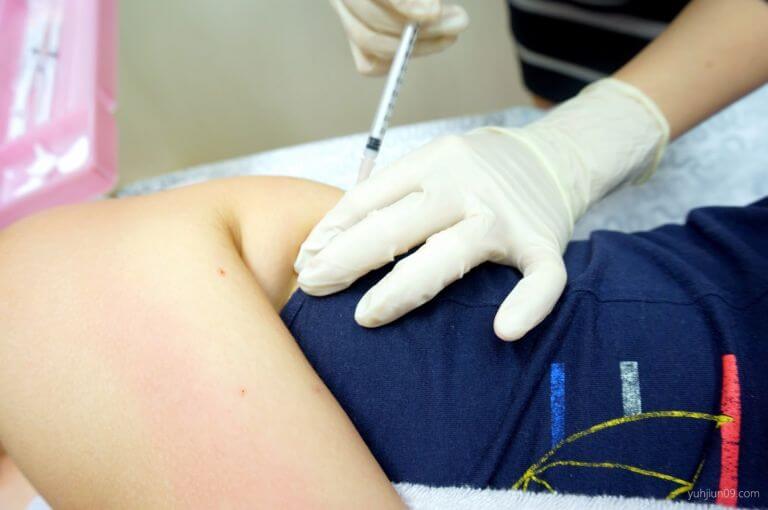 Does Fat Melting Injections help double chin removal?
Many clinical trials that are done, have proved its effectiveness in removing fats under the chin. It is FDA approved which means it is a safe procedure to go through.
Coolsculpting Reviews

"Started the treatments about 10 days ago, i can see the difference. Though i still feel burning, but it is still tolerable. I have 2 more treatments to complete, i can't wait to see the after result!"

"I love how easy the procedure is, though there are some little soreness afterwards, i can see a lot changes on my tummy area. I had c-section 2 years ago and i was kinda down as it was really difficult to lose all the baby weights. I have completed the therapy course and the result was significant! Recommended!"
FAQ & Questions.
Here are some Frequently Asked Questions by you, answered by our doctors.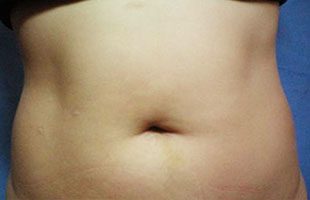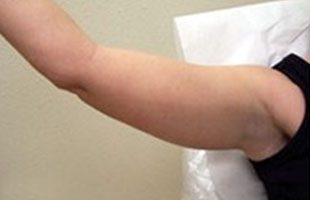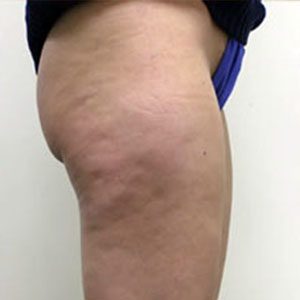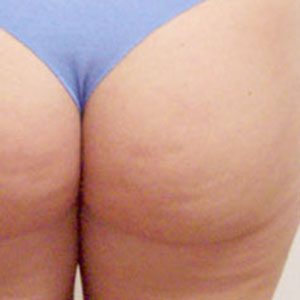 Thank you for your interest in Nexus Clinic.

Do fill in the form below and we will get back to you shortly.