Laser Tattoo Removal in Kuala Lumpur, Malaysia – What to Know Before Treatment
What is laser tattoo removal?
Tattoos are permanent form of ink application on the skin. 25% of the people who get tattoos regret it some point in  their lives and wish to get it removed. At Nexus Clinic, Kuala Lumpur Malaysia laser tattoo removal is a method where permanent tattoos are removed by a laser. Lasers remove the tattoo pigment from the skin making it appear not inked as before.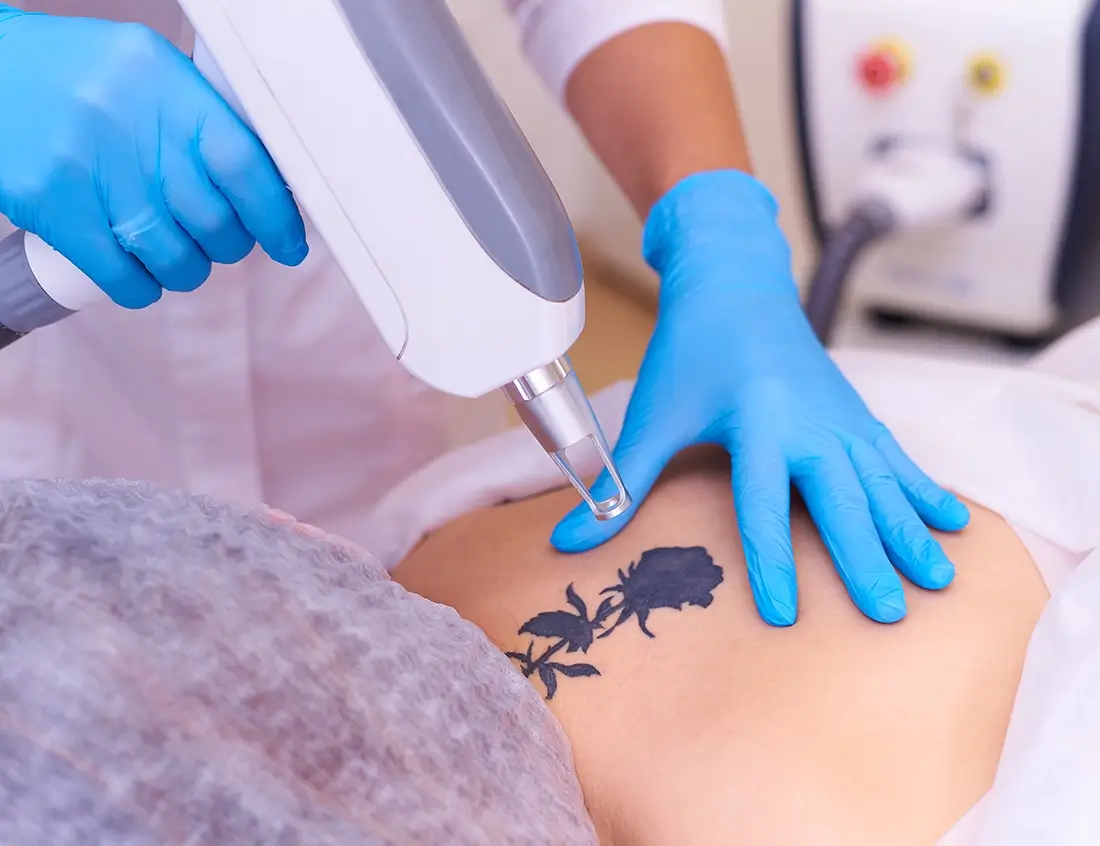 Tattoo Removal Reviews

"So I successfully removed a neck tattoo in the past with no scarring using the Q switch laser and lately I tried the same treatment on my wrist tattoo and I am pleased with the results. The doctors at Nexus were professional and they explained each step of the procedure clearly so that I wouldn't be stressed. The actual procedure was not painful and there was slight redness after the procedure but that subsided within a few days, not my skin appears clear. Thank you Nexus."

"very reasonable priced  I am happy with the initial results, the tattoo is much lighter than how it was originally. I will definitely recommend Nexus to everyone who needs a fix for their one time mistakes"
FAQ & Questions.
Here are some Frequently Asked Questions by you, answered by our doctors.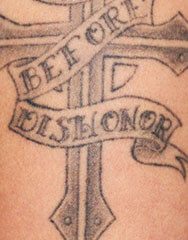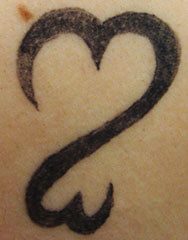 Thank you for your interest in Nexus Clinic.

Do fill in the form below and we will get back to you shortly.

Your Beauty Concerns