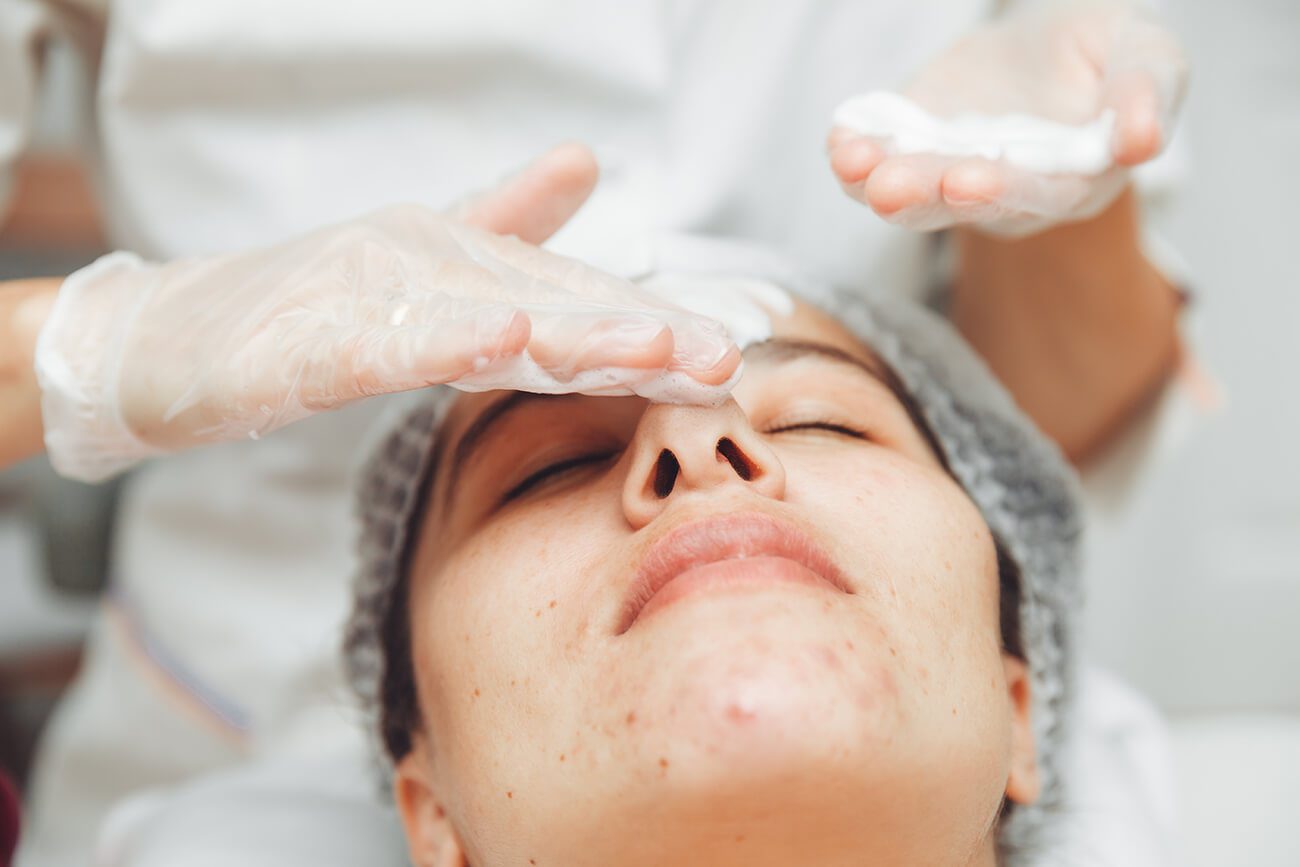 Microdermabrasion for Active Acne & Acne Scar
Microdermabrasion is a non-chemical, non-invasive procedure that uses a spray of microcrystals to remove the outermost layer of dry, dead skin cells and reveal younger, healthier-looking skin. Microdermabrasion also encourages the production of a new underlying layer of skin cells with higher levels of collagen and elastin, which further improves your skin's appearance. Microdermabrasion is much gentler than dermabrasion. Dermabrasion is a more intensive procedure used to treat deeper facial lines, extreme sun damage, and scars.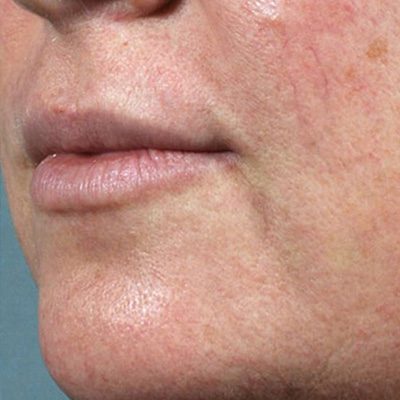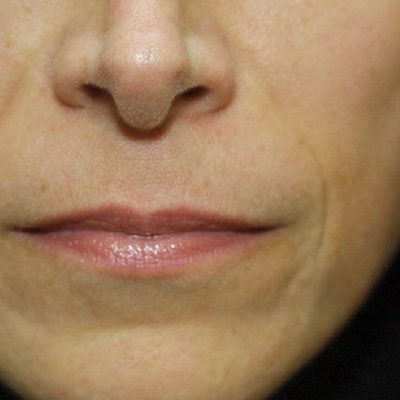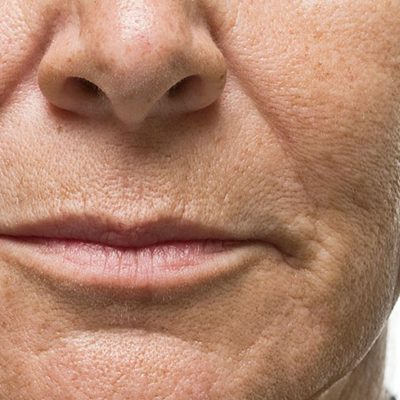 FAQ & Questions.
Here are some Frequently Asked Questions by you, answered by our doctors.