Nexus Hair Transplant in Kuala Lumpur, Malaysia
What is Nexus hair transplant?
Hair transplant is a surgical procedure of removal of the hair follicles from any parts of the body and planting them areas of the head that are either thinning or have no hair. This process is known to be Follicular Hair Transplant in Kuala Lumpur, Malaysia.
Types of procedure
Hair Transplant can be performed by using two method, which is, Follicular Unit Transplant (FUT) or Follicular Unit Extraction (FUE).
Follicular Unit Transplant (FUT)

This technique involves naturally occurring groups of one to four hairs and planting the follicular units in the targeted area via stereo microscopic dissection. These follicular units consist of sebaceous glands (oil or sebum), a small muscle and occasional fine vellus hair which are removed from the donor area of hair and is inserted into balding areas following natural hair growth patterns. Generally, it will leave fine scar as the wound edges are closed.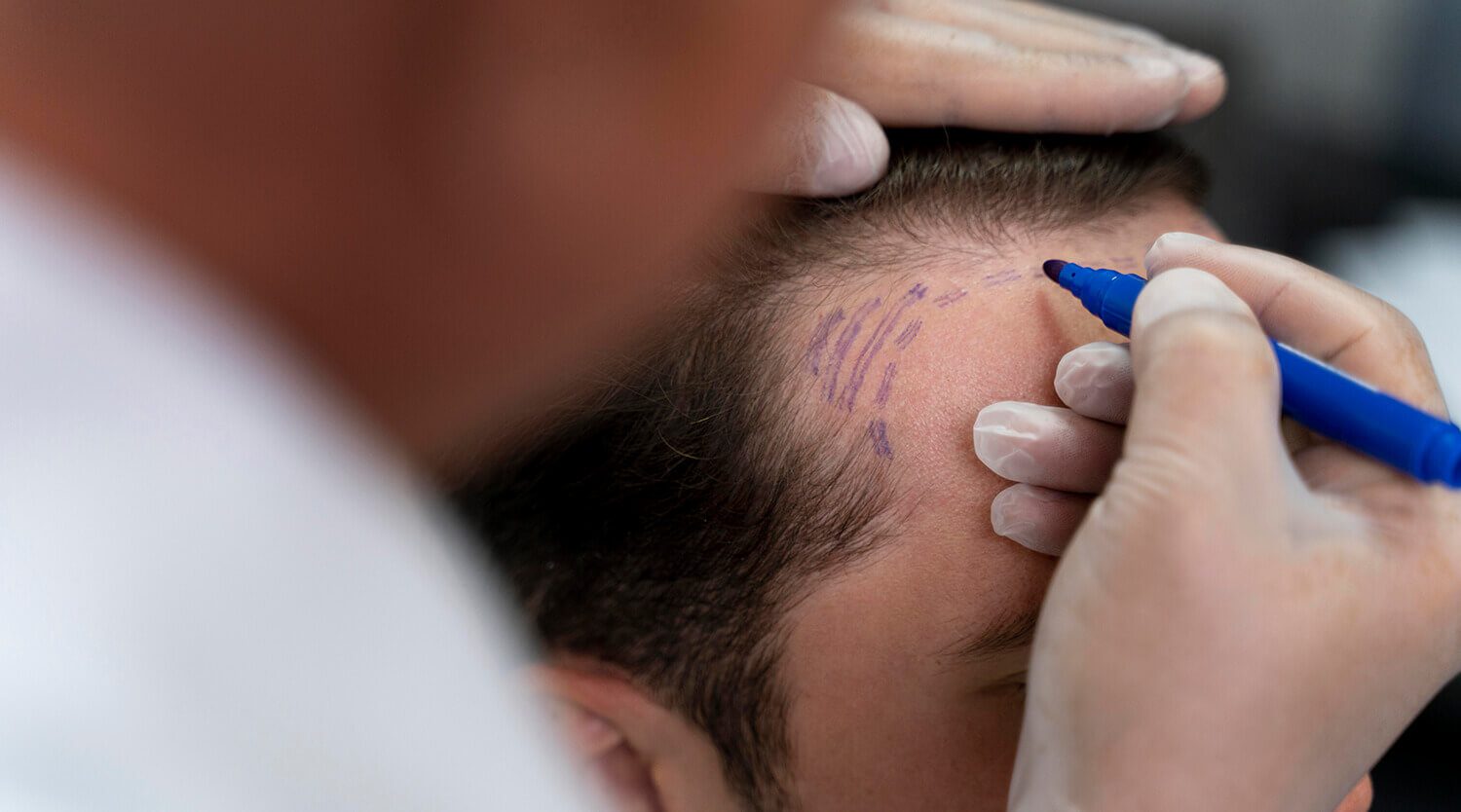 Follicular Unit Extraction (FUE)

Follicular Unit Extraction (FUE) is a minimally invasive procedure where it involves the extraction of individual follicular units from the donor area, strand by strand without a surgical incision involvement. The physician will then harvest the follicular units and implant them in the balding or recipient area. Unlike FUT, FUE does not leave linear donor scar. FUE is mostly indicated when the patient has widened scar or scalp laxity which are not suitable for FUT procedure.
Nexus Hair Transplant Reviews

"I have always feel insecure about my bald spot. A friend recommended me this treatment, and i can say after a year, the hair grow is so significant, I even have full frontal hair line."

"I was drastically losing my hair. Dr. Jasmine introduced to me the hair transplant treatment and for the past year, I can actually see hair growing out of the used-to-bald area. I will say, the treatment worked and I am very happy!"
FAQ & Questions.
Here are some Frequently Asked Questions by you, answered by our doctors.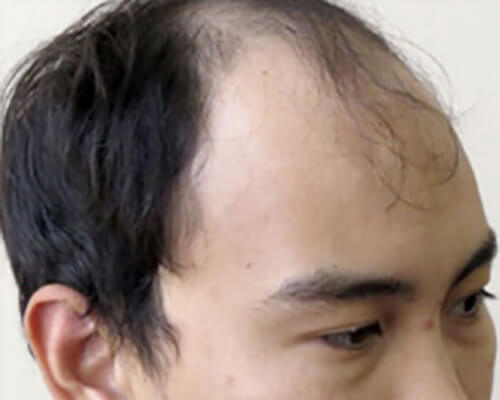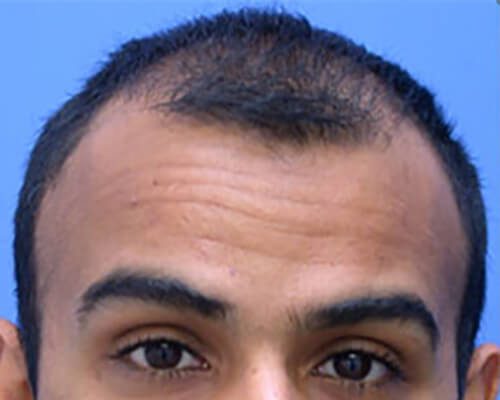 Thank you for your interest in Nexus Clinic.

Do fill in the form below and we will get back to you shortly.

Your Beauty Concerns