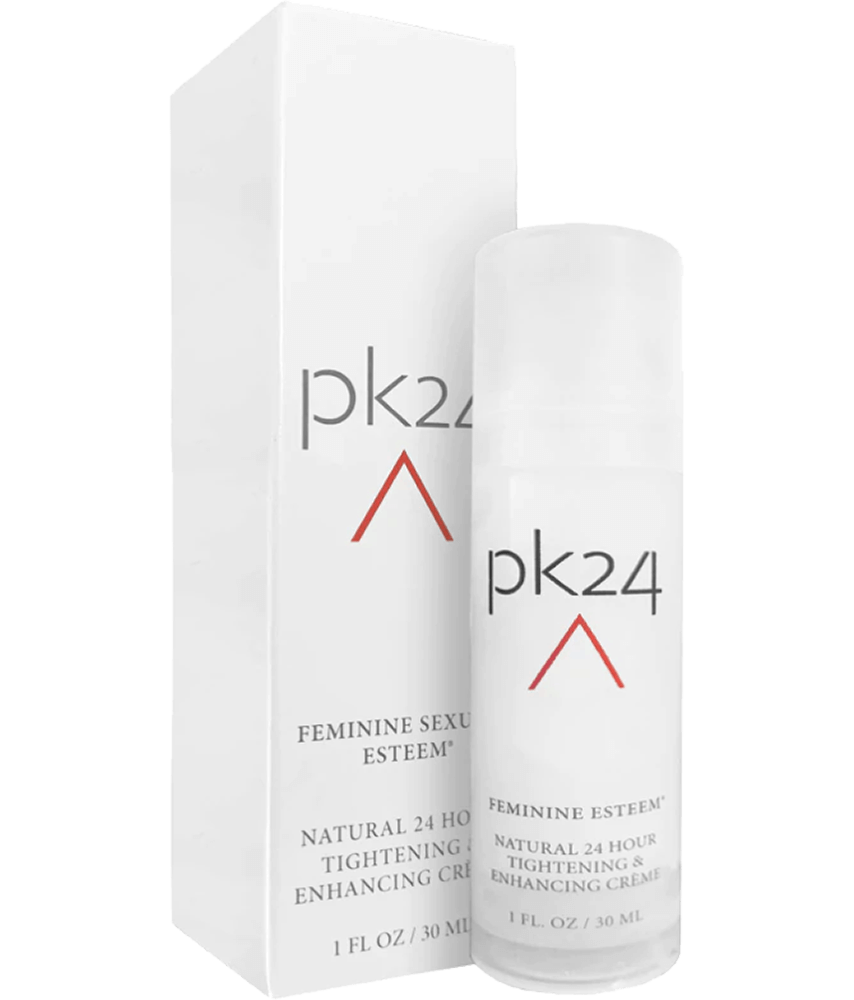 Make It A PK24 Night!
"PK24 brought back the thrill of being together. I feel like a newlywed again."
What is PK24 Female Rejuvenation?
As the years go by, the vagina naturally relaxes over time while the interior diameter will also increase. Several factors such as weakening muscle tone and childbirth will also contribute to this relaxation; this in turn causes a lack of friction that oftendiminishes sexual sensation and gratification for women, taking longer to achieve orgasm or sometimes not at all. The subject of sexual enhancement may still remain taboo in some cultures, leaving millions of women affected with no avenue to turn to.
This is the first vaginal rejuvenation cream that is clinically tested for vaginal tightening. This allows for greater friction, enhancing the sensation and sexual gratification for both women and their partners.
It is suitable for women of all ages and is safe for daily use. Clinical studies showed that 78% of women reported an increased satisfaction in their ability to achieve orgasm when using the pk24 cream. In addition, 45% of women reported an overall increase in orgasm frequency, making the cream of the most effective ways to enhance sexual gratification.
Benefits of using the pk24 cream include:
Heightened intimacy and increased level of arousal
Enhanced sexual confidence and experience
Convenient to use and non-irritating
Long-lasting effect that works swiftly
Affordable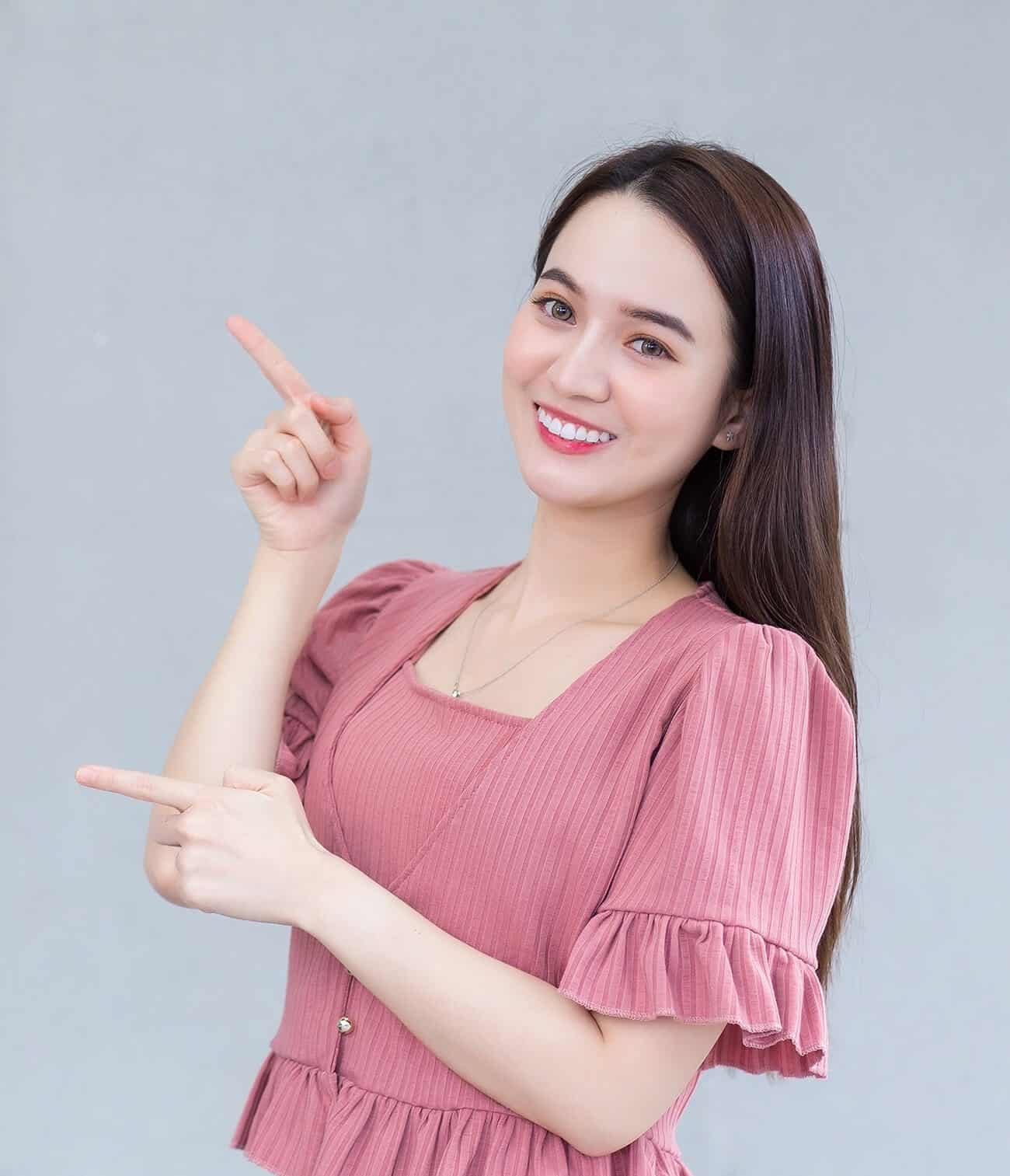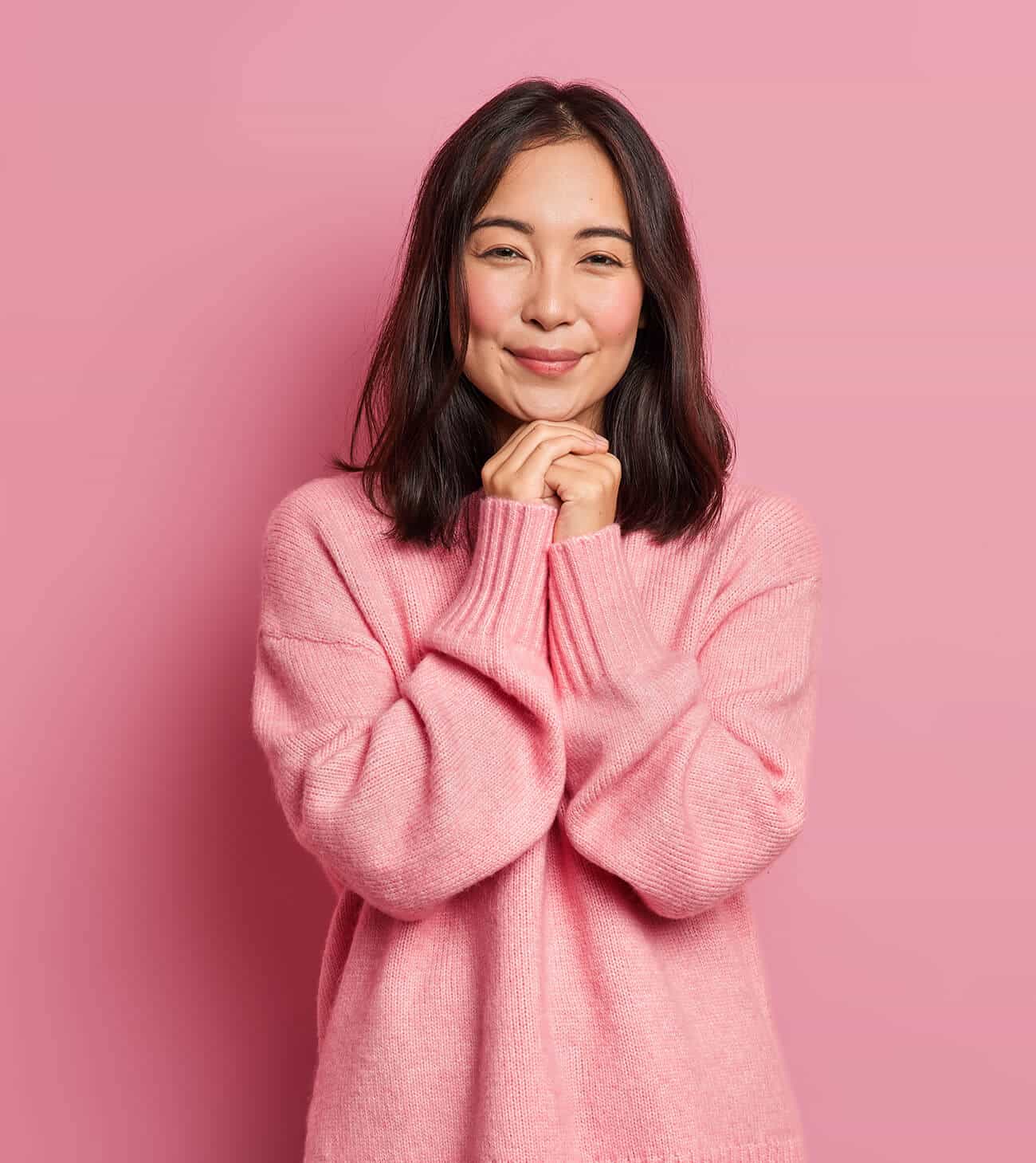 How it works?
Made from a series of plant extracts designed to hydrate the vaginal walls, it triggers a tightening effect that lasts up to 24 hours, enhancing the sexual experience for both the woman and her partner during this time. All ingredients in the pf24 cream are made from plant extracts that meet GRAS standards, with various moisturing, soothing and anti-oxidant effects that are reflected in the cream.
The cream is self-applied, with a small amount on the index finger massaged into the interior walls of the vagina. It takes effect in a short time of about 10 minutes and will not affected by other activities such as bathing or regular exercise. It can also be applied twice daily to increase the tightening effect and sexual gratification.
There are no adverse side effects associated with usage of the cream, but it should not be used by women affected by vaginal disorders as the cream does not cure any other ailments or conditions.