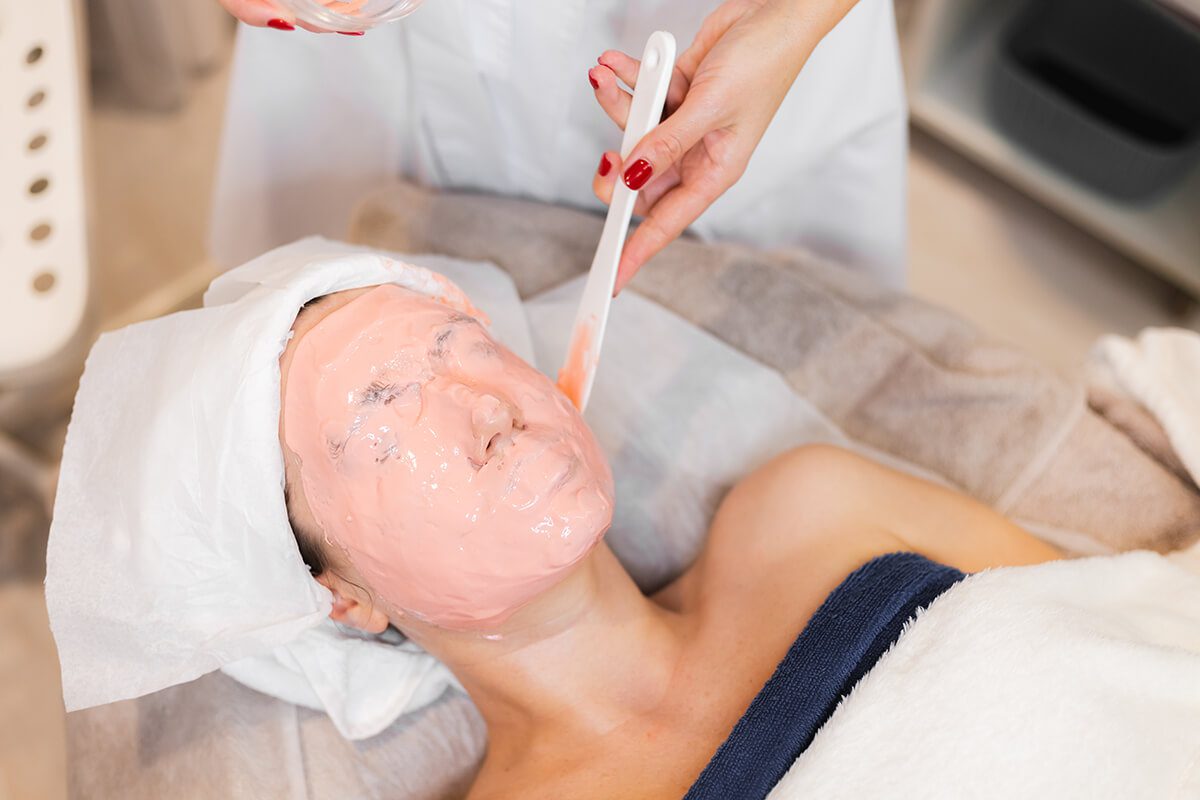 Chemical Peeling For Pigmentation & Age Spots
Chemical peel uses a chemical solution to improve and smooth the texture of the facial skin by removing its damaged outer layers. Chemical peel is helpful for those individuals with facial blemishes, wrinkles and uneven skin pigmentation.

Chemical peel restores wrinkled, blemished, unevenly pigmented or sun-damaged facial skin using a chemical solution to peel away the skin's top layers. It works best on fair skin.

Superficial epidermal peels (chemical peels) such as Alphahydroxy acids (AHAs) exfoliate the upper layer of the epidermis. The more moderate deeper peels such as TCA penetrate slightly deeper.

Active Acne peels are Beta-Hydroxy Salicylic Acid peels. They are safe even in darker skin patients.

Chemical peel is most commonly performed for cosmetic reasons — to enhance your appearance and your self-confidence. Chemical peel may also remove pre-cancerous skin growths, soften acne facial scars and even control acne.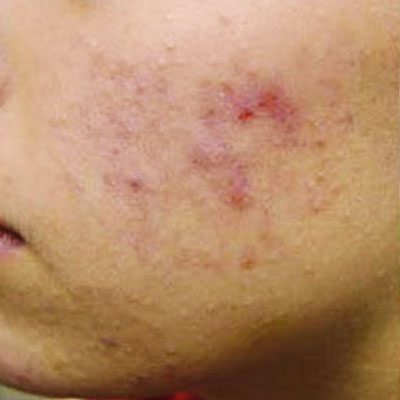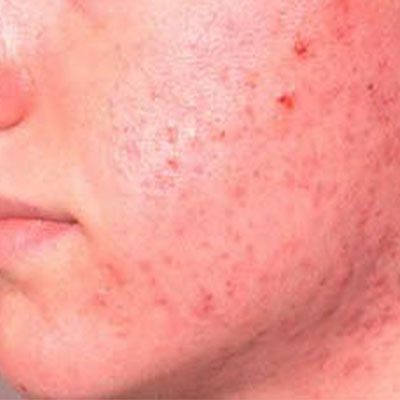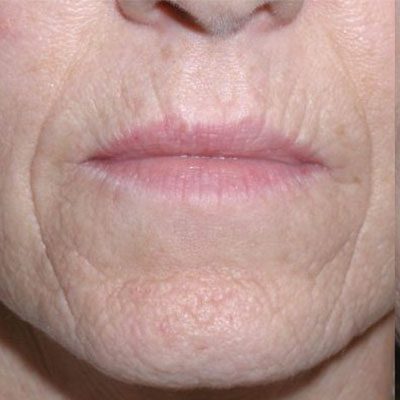 FAQ & Questions.
Here are some Frequently Asked Questions by you, answered by our doctors.