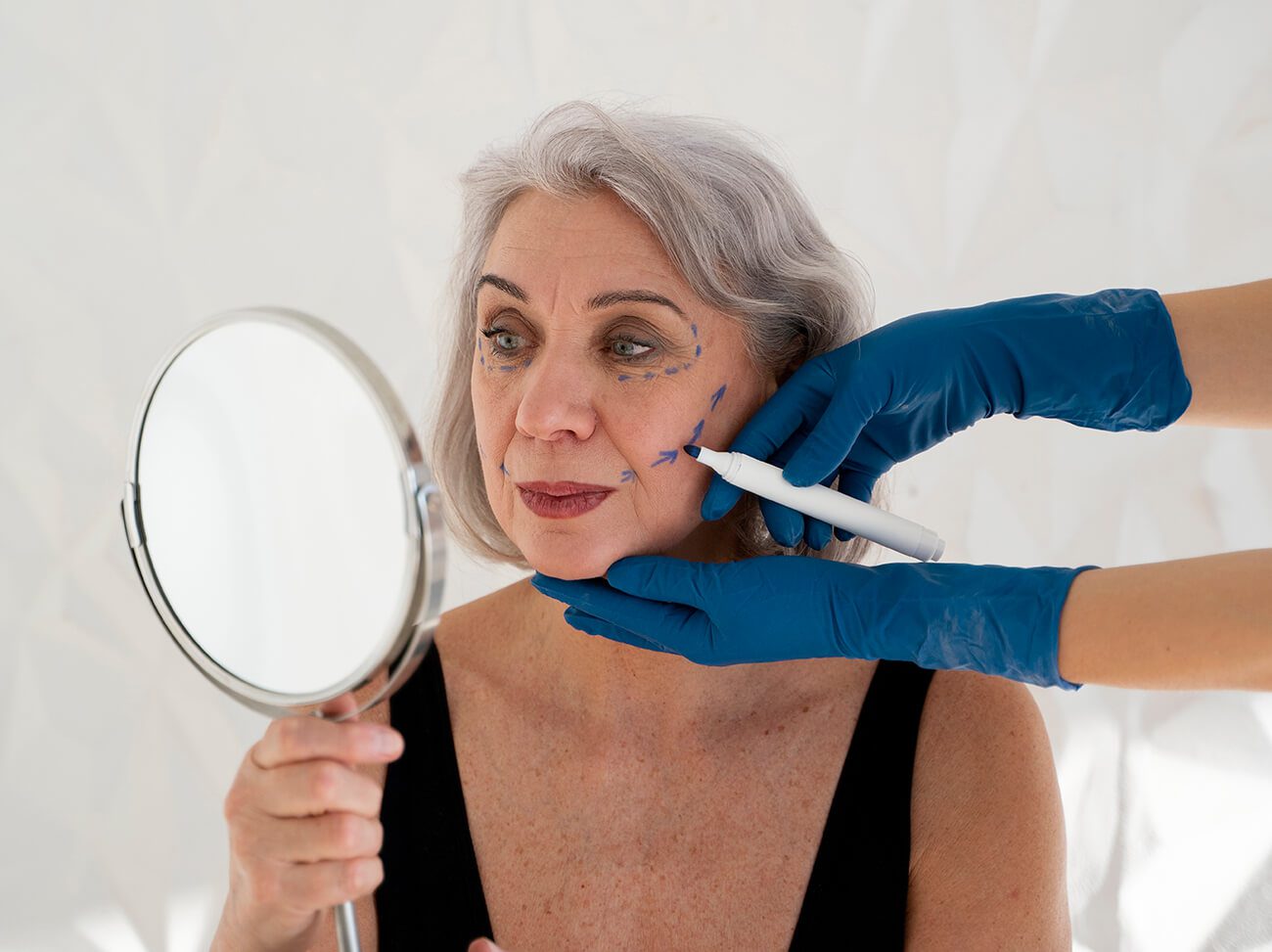 Mesobrightening For Pigmentation & Age Spots

Mesotherapy is a technique whereby microscopic quantities of medical grade pharmaceuticals, vitamins, minerals and amino acids are administered into the upper and middle layers of the skin in order to treat a variety of ailments.

This method has gained special recognition within aesthetic medicine as it is the most effective non-surgical technique for skin rejuvenation and treatment of skin conditions on both the face and body. No one topical application of cream can deliver the biological active ingredients into the skin cells and activate skin metabolism as effectively as mesotherapy.

In Nexus, using special cocktails of brightening solutions from USA, Australia, UK and Europe, pigmentation & age spot can be reduced by mesotherapy.
FAQ & Questions.
Here are some Frequently Asked Questions by you, answered by our doctors.