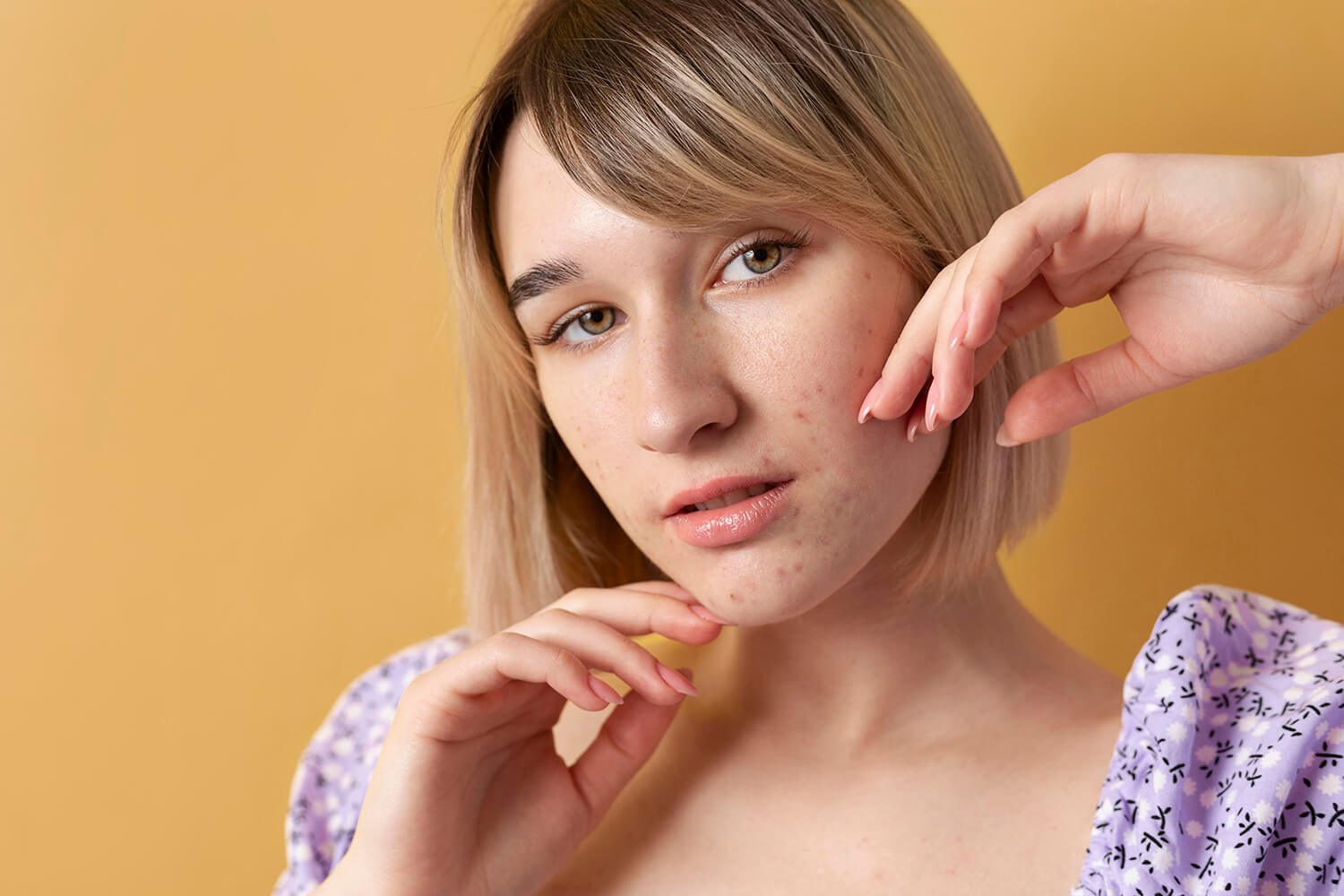 Fractional Laser Resurfacing For Active Acne & Acne Scar
Fractional Laser Resurfacing is a new technology which promises to deliver results approaching that of deep chemical peels or ablative laser resurfacing, without the discomfort and inconvenience of a lengthy healing period.

The Fractional Laser treatment in Nexus Clinic offers a safe and effective treatment to reverse the signs of aging giving patients dramatic results in a single treatment with a quick recovery period. Done by expert doctors in the field, you will be able to experience the best with minimal downtime and best results.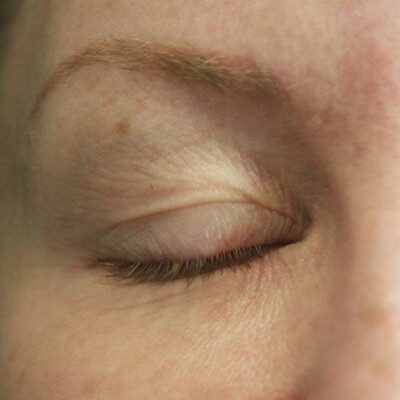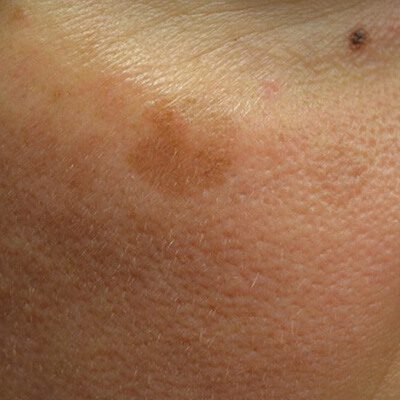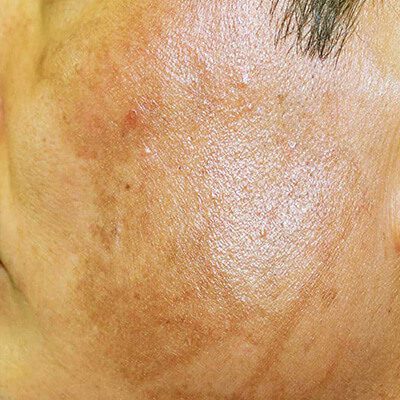 FAQ & Questions.
Here are some Frequently Asked Questions by you, answered by our doctors.