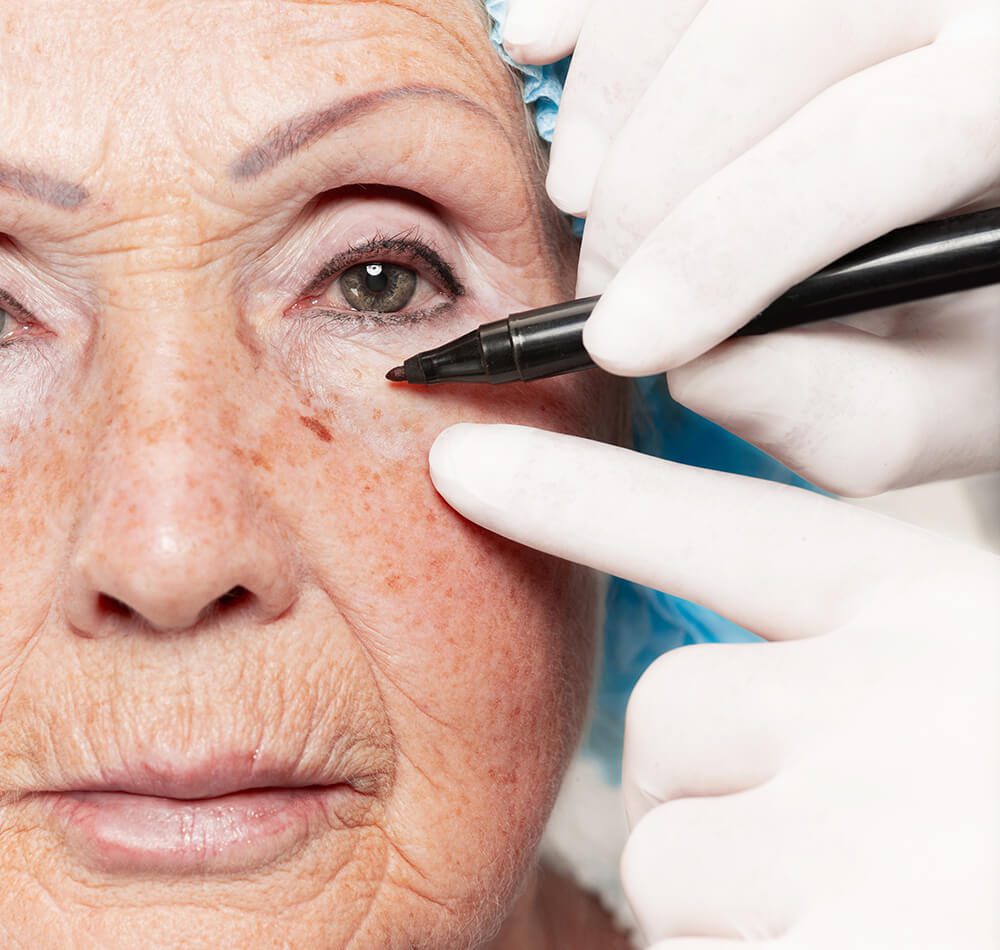 Medlite C6 NdYAG Laser For Pigmentation & Age Spots

The Medlite C6 Nd:YAG laser emits high energy light towards the affected area, destroying unwanted skin cells which then allows skin to generate new cells to replace the old ones. In Q – SWITCH mode, the laser produces two wavelengths; one being 1,064nm and the second being 532nm which is useful to address skin lesions. The laser is able to penetrate deeply without injuring the top layer of skin and also triggers the production of collagen and vital proteins which are essential for healthy and youthful skin.
FAQ & Questions.
Here are some Frequently Asked Questions by you, answered by our doctors.