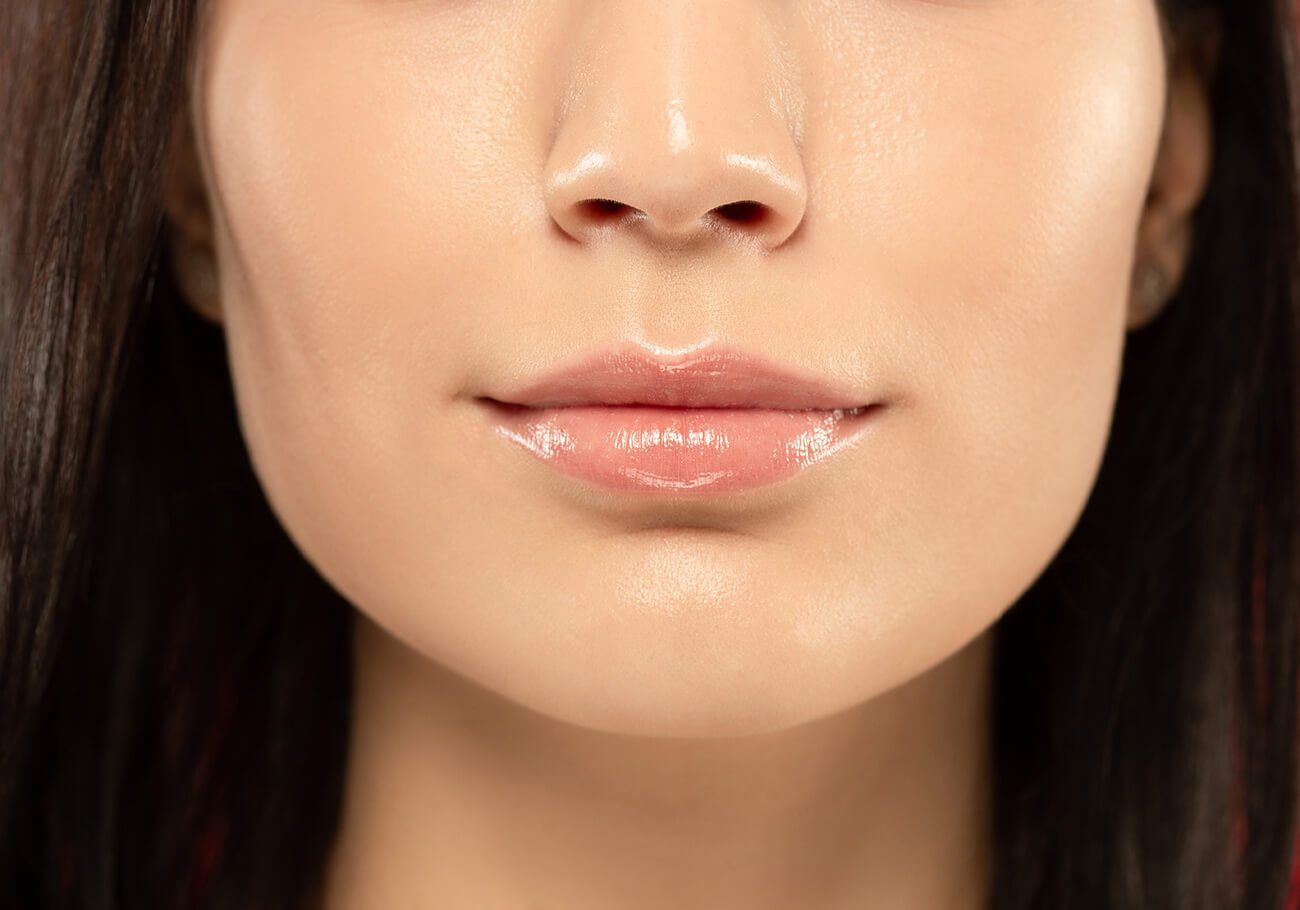 Lip Enhancement
Lip Rejuvenation and Volume Enhancement

Juvederm Volbella Lip Enhancement

Non-Surgical Lip Augmentation

Paris Lips

Juvederm Lips Injectable Gel

If your desire is natural lip augmentation – shapely, plump or subtle — that passes the kiss test and more, then meet, our Nexus Doctors, certified in injectable fillers, and also known as "The Wrinkle Fairies", the doctors of Nexus Clinic are proficient in the advanced injection methods that take lips to new levels of beauty. There is more to lip enhancement than just precise injection; it is as much art as it is science. We are honored to be among the country's top 5 Juvederm injectors.
FAQ & Questions.
Here are some Frequently Asked Questions by you, answered by our doctors.