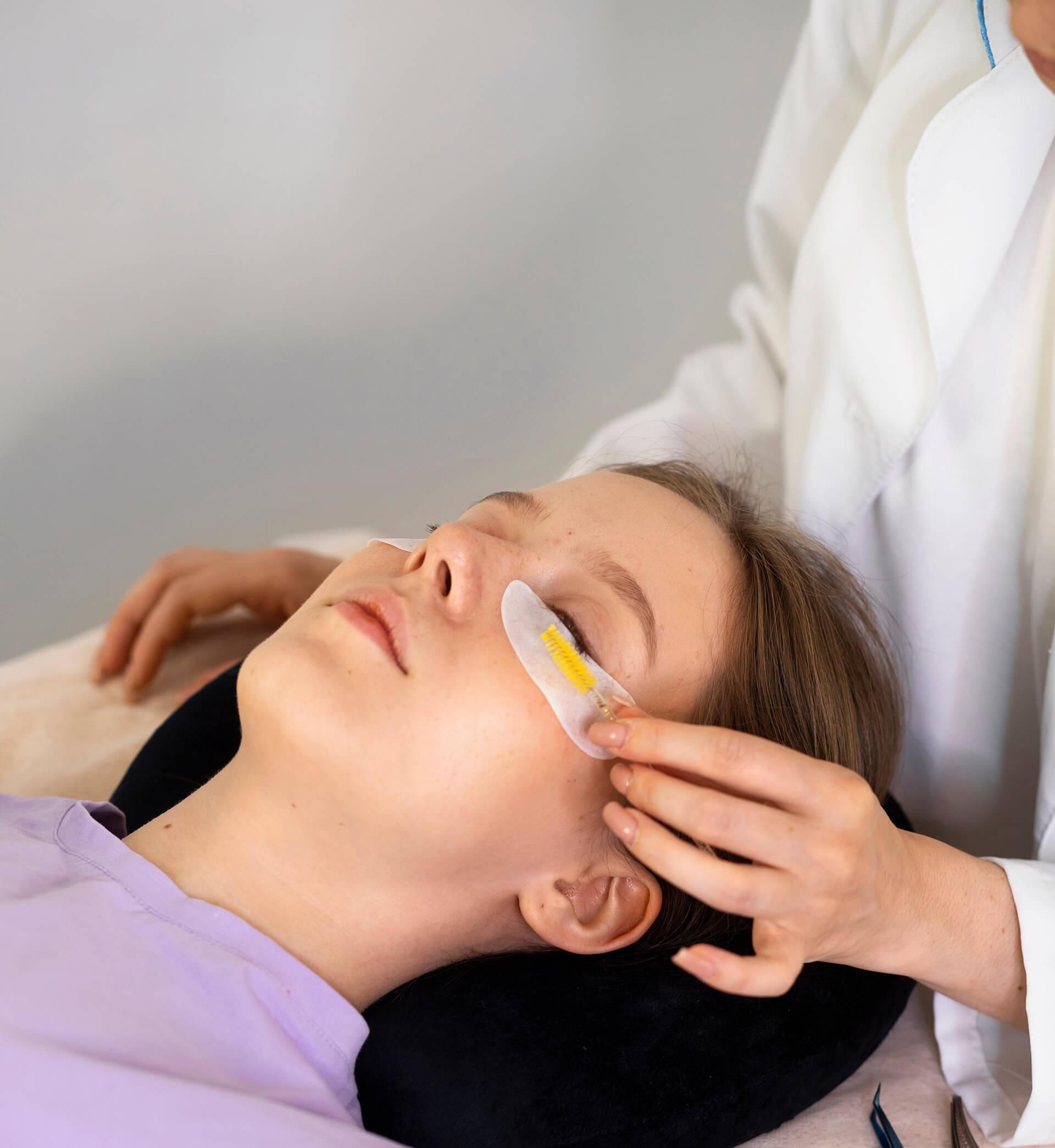 Carboxytherapy for Under Eye
Carboxy therapy is a sophisticated, non-surgical, procedure performed in a physician's office. It is a form of Mesotherapy, but unlike mesotherapy, and instead of a liquid cocktail injection of medications or nutrients, vitamins under the skin, carboxy therapy uses carbon-dioxide gas (CO2) warmed to the body temperature. Why? To create a detachment and subcision of the subcutaneous (under the skin) connective tissue layers. The result is improvement of peripheral micro-circulation under the skin, or deeper layers, and structures depending on how deep it is injected.
FAQ & Questions.
Here are some Frequently Asked Questions by you, answered by our doctors.