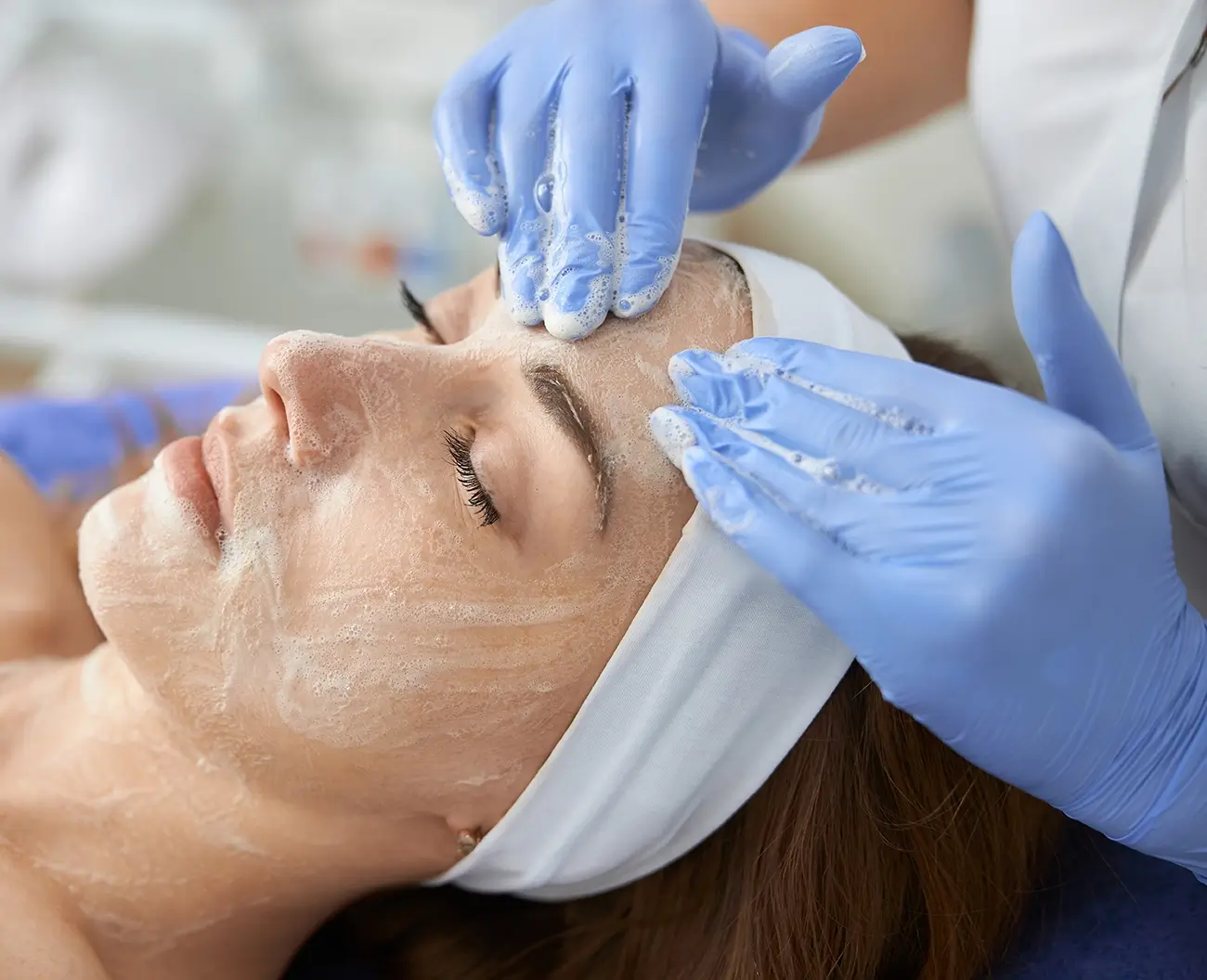 Mesotherapy
What are Fine lines and wrinkles?

Fine lines and wrinkles arise because of irregular thickening of the dermis and because of a decrease in the amount of water held by the epidermis. This is mainly caused by sun damage and exposure to environmental toxins particularly tobacco smoke.

Deeper lines or furrows are classified as dynamic or static. Dynamic lines appear with movement i.e. the activity of facial muscles. Static lines are unchanged with muscle movement. Eventually dynamic lines become static.
Crow's feet around the eyes are due to smiling and activity of the eyelid muscles (orbicularis oculi).
Worry lines on the forehead are due to contraction of the frontalis muscle when raising the eyebrows
Frown lines between the eyebrows are due to contraction of corrugator supercilii muscles and procerus muscle when concentrating or angry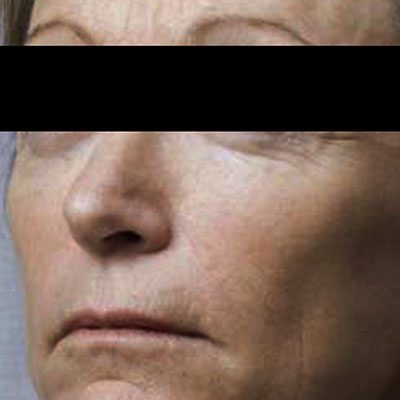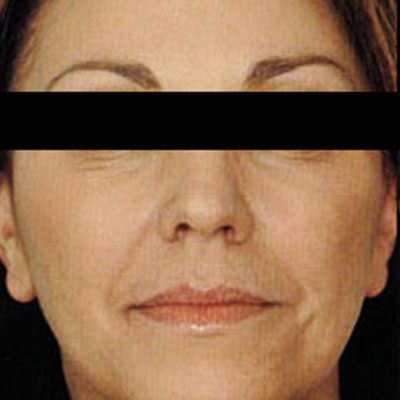 FAQ & Questions.
Here are some Frequently Asked Questions by you, answered by our doctors.