Botox on Cheeks in Kuala Lumpur, Malaysia – Facial Wrinkles Reduction
What is botox?
Botox is the trade name for a drug called onabotulinumtoxinA. Botox is mostly known for its cosmetic application in fighting the effects of aging on the skin. In cosmetics, Botox is used aesthetically to combat the effect of frown lines, crow's feet (tiny wrinkles around the corner of the eyes) and forehead lines on the face.

Botox is a substance that is produced from a bacteria called Clostridium botulinum. These bacteria are found naturally in lakes, soil and forests. They produce a toxic chemical that in a high dose can be poisonous. However, scientists have found that by using these chemical in very small amounts, the chemical can be very useful in a variety of situations in the medical world.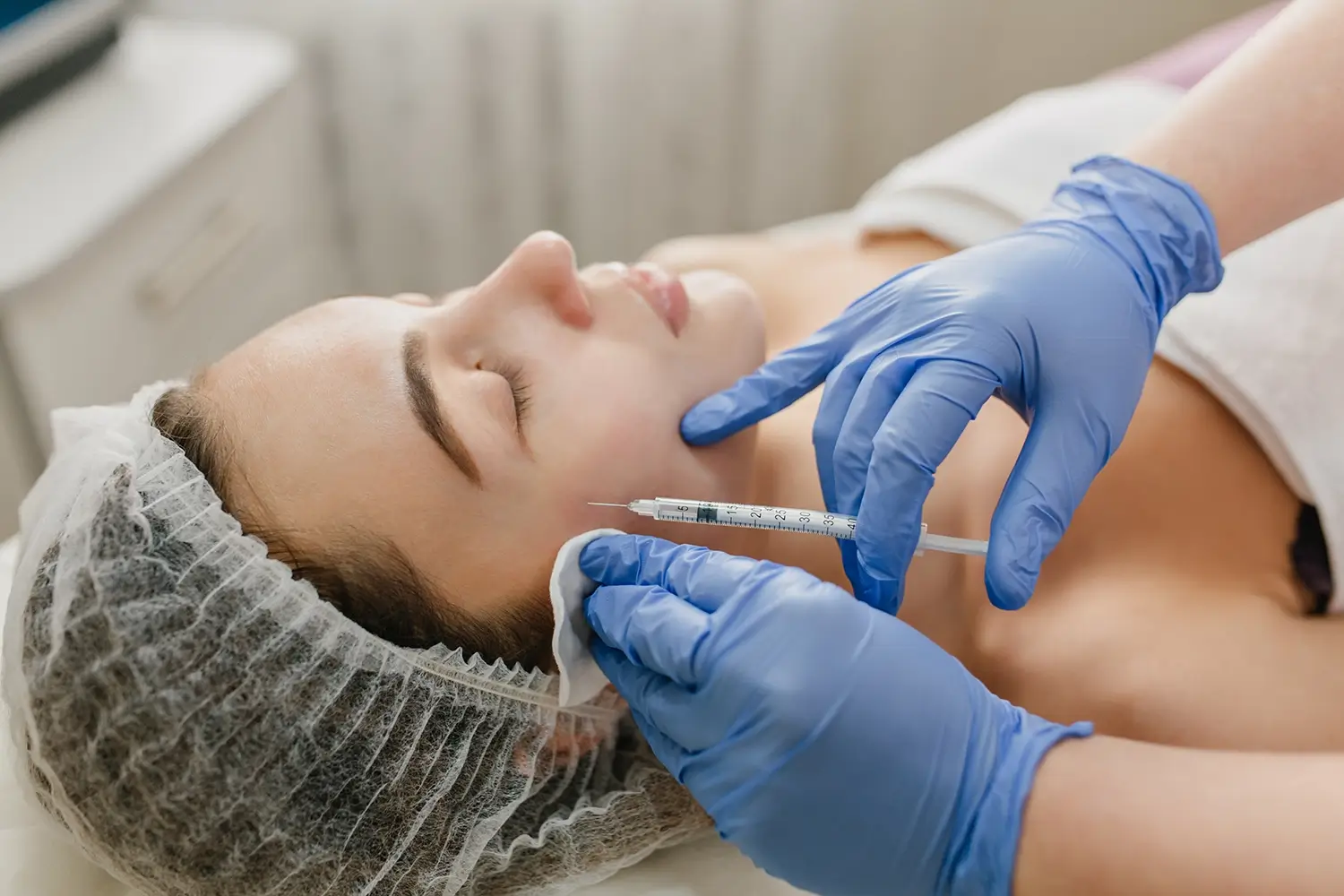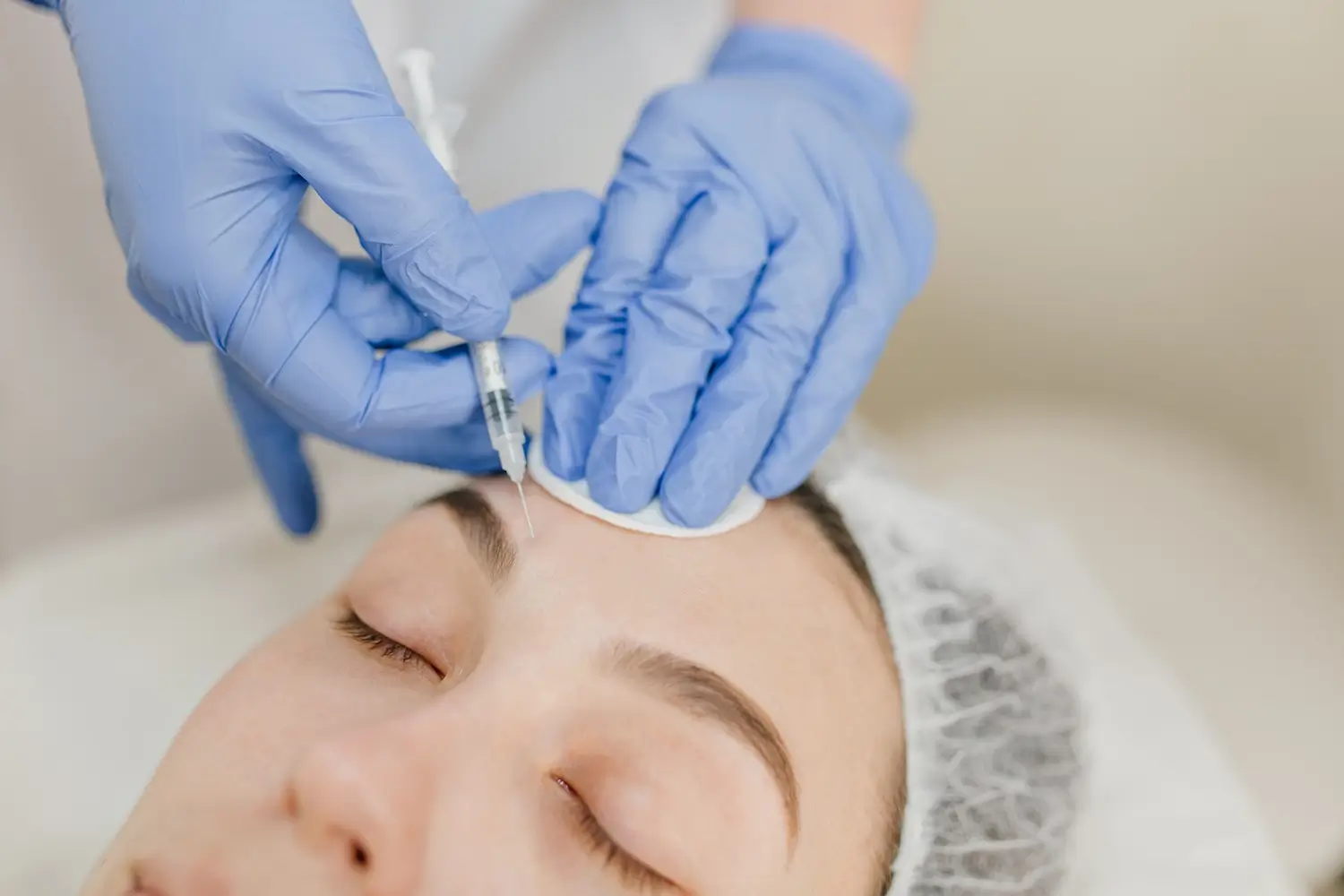 How does botox on the cheeks work?
Botox injections causes weakness to muscles as the chemical blocks nerve signals from transmitting to the muscles. When this happens, the muscles involved do not contract. On the face, Botox injections causes weakness in certain muscles and doesn't totally paralyze them. Hence, patients can still have facial expressions. What Botox does is that it limits a person from making expressions that leads to the lines and wrinkles we see on the face such as a frown or a grimace.

Because of the way Botox works, wrinkles that are caused by gravity and sun damage are not suitable to be fixed by Botox. Always speak to a doctor to seek advice for the appropriate treatment.
Botox Injection For Wrinkles Reviews

"I had a great experience! I've been going for Botox injections here for almost two years now. I'm on my third injection. I'm always well taken care of before, during and after the injections. Any questions I ask will be answered and that makes me feel at ease."

"I'm trying to look younger but neither do I want to have that overdone look. I've had Botox injections here on the cheeks, forehead, upper lips and between the brows. Have been coming regularly for the past few years for maintenance."
FAQ & Questions.
Here are some Frequently Asked Questions by you, answered by our doctors.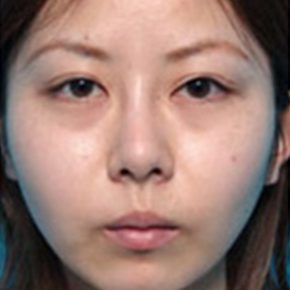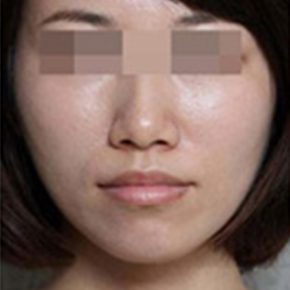 Thank you for your interest in Nexus Clinic.

Do fill in the form below and we will get back to you shortly.

Your Beauty Concerns