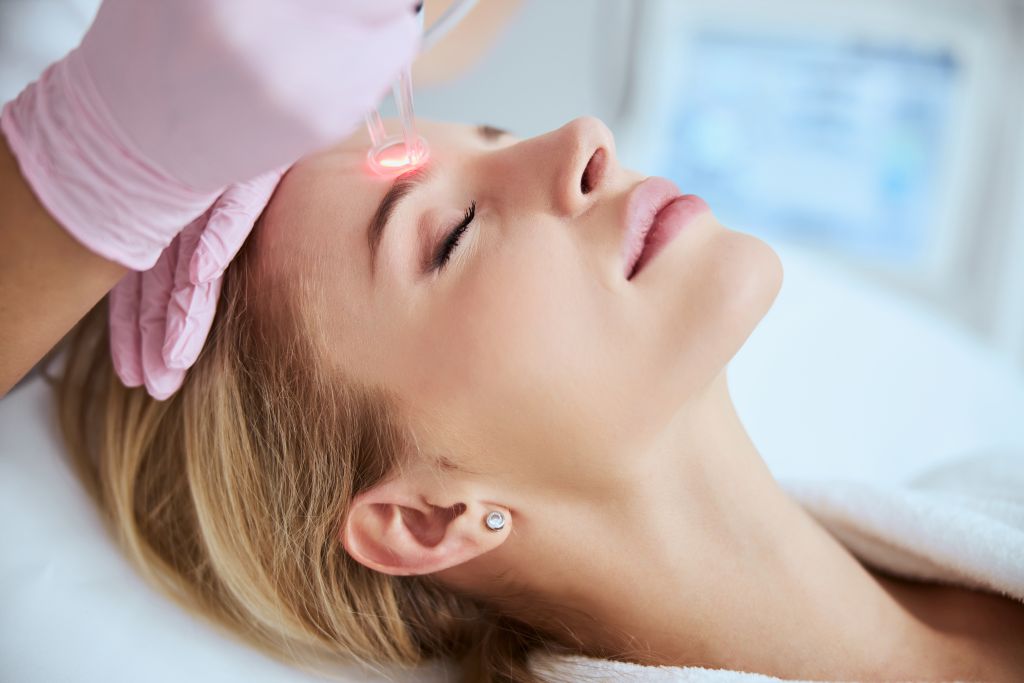 HIGH INTENSITY FOCUSED ULTRASOUND (HIFU) FOR WRINKLES
As a result of the skin losing collagen, wrinkles and folds are a normal, unavoidable consequence of aging. This is also contributed to by facial expressions, UV damage, and dehydration. The absence of collagen reduces the suppleness of the skin, resulting in the development of wrinkles and fine lines.
FAQ & Questions.
Here are some Frequently Asked Questions by you, answered by our doctors.