Nose Job in Kuala Lumpur, Malaysia – What is Rhinoplasty?
What is a Nose-job?
The nose job, medically known as rhinoplasty, is a procedure that is undertaken to reshape the contours of a person's nose at Nexus Clinic in Kuala Lumpur, Malaysia. It aims to make the nose appear more aesthetically pleasing with the focus being placed being on proportionality with the rest of the face. It can also deal with structural defects of the nose to repair impaired breathing.

The conventional rhinoplasty is a surgical procedure done by plastic surgeons and this is the procedure most people refer to when talking about a nose job. But there now exists a non-surgical rhinoplasty which uses injectable fillers to achieve the same aim without the trouble of a surgery. These fillers have been used for lips and cheeks but only fairly recently has it been used to improve the appearance of a nose.
When do you know you need a Nose Job?
There are two main reasons for why someone would need a nose job. Firstly, a person would want a rhinoplasty if they are not happy with how their nose looks. Secondly, a person may have structural abnormalities in the nose that cause breathing difficulties and can only be amended with a rhinoplasty.

From an aesthetic point of view, the following reasons may prompt someone to opt for a nose job:
Changing the size of the nose to look more in harmony with the rest of the face
Presence of depression or humps on the bridge of the nose
Modifying the width of the nose bridge or nostril position
Correcting the nasal tip which may be in displeasing positions for example being too hooked or upturned
An asymmetrical nose
It must be kept in mind that there is no such thing as a perfect nose. The shape of the nose must be looked wholly in the context of the face taking into account the proportion and balance of facial complexion. This is why sometimes people who undergo rhinoplasties are also told to have chin implants to balance the face.

It is best to speak to a doctor regarding your wants and expectations so you can be advised on whether the treatment is appropriate and that your outlook on results is realistic.
How do you know you are a good candidate for Nose-job over Rhinoplasty?
Generally speaking, there are two considerations to think of when deciding between the non-surgical rhinoplasty over the traditional surgical method.

Speaking to your doctor will help you decide between the two options.
Nose Job Reviews

"Hello! I just got the non-surgical rhinoplasty done and absolutely blown away by the results. The doctor was very upfront about my expectations and the staff in the clinic were very helpful too. I will definitely make Nexus my go to place for cosmetic procedure."

"I've always had an issue with how my nose looked especially in the bridge area. That little imperfection bothered me a lot but I didn't think it was worth undergoing surgery for. Turns out that a non-surgical nose job was the procedure for me. The best part is that there was no downtime. I would definitely recommend Nexus clinic for anyone who has similar issues with me. "
FAQ & Questions.
Here are some Frequently Asked Questions by you, answered by our doctors.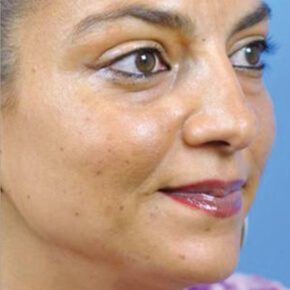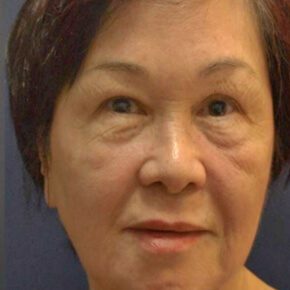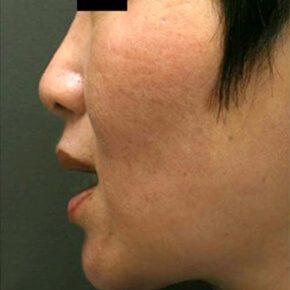 Thank you for your interest in Nexus Clinic.

Do fill in the form below and we will get back to you shortly.

Your Beauty Concerns