Permanent Laser Hair Removal in Kuala Lumpur, Malaysia – What You Need to Know
How does laser hair removal work?
The main principle of laser hair removal is selective photothermolysis. The laser in its specific wavelength and pulse duration heats up the follicle of the hair shafts hence, destroying it. The laser does not affect the normal surrounding skin. Hair shafts contain 2 types of pigments such as eumelanin and pheomelanin which gives the hair its brown, black, blonde or red colour. White, light blonde or strawberry blonde hair do not respond well to the laser. Lasers also work better on coarse hair. The best results are seen in fair skin people with dark hair colour. The laser works permanently to remove the unwanted hair, by stable reduction of the hair regrowing following the procedure.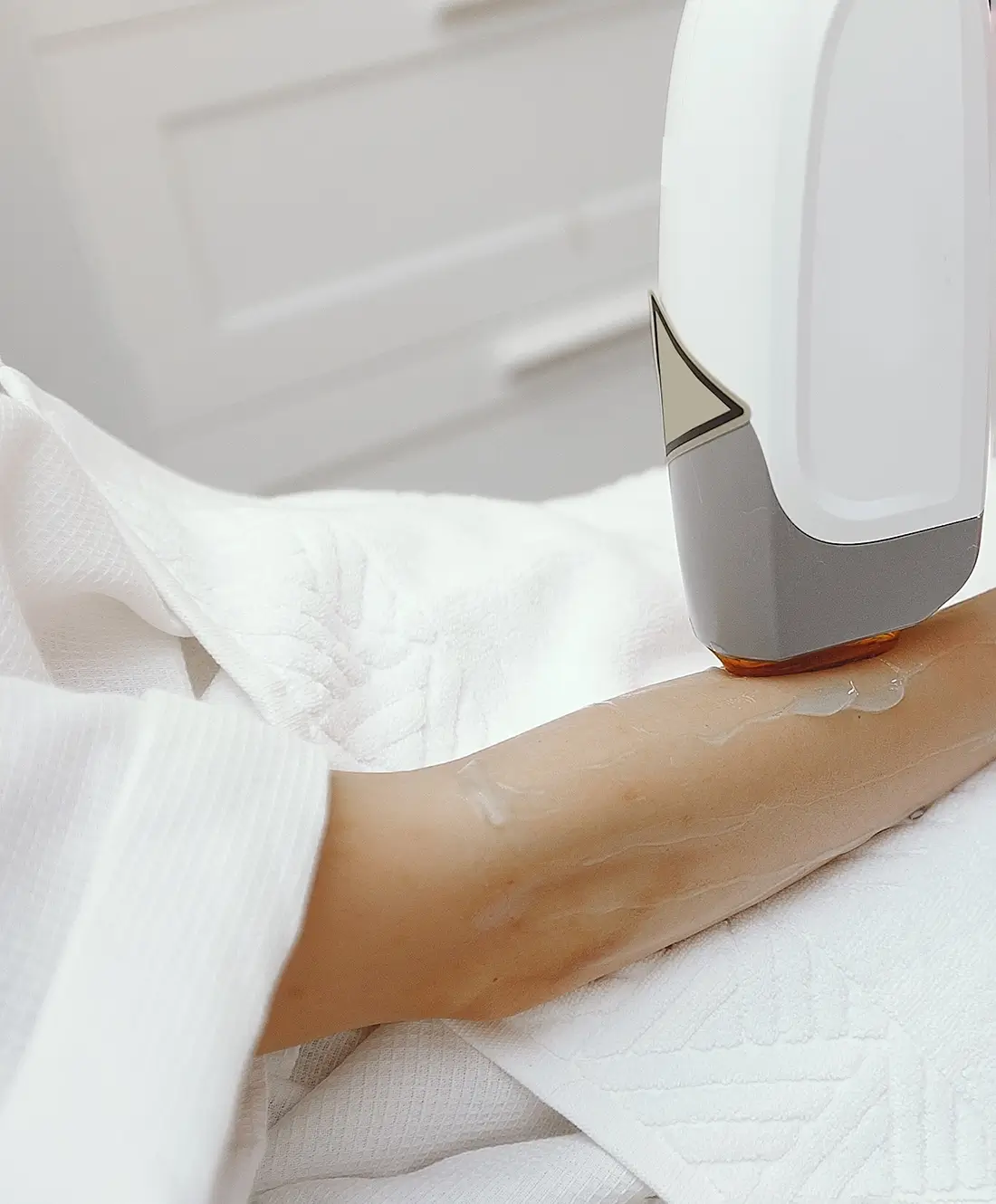 Permanent Laser Hair Removal Reviews

"Recently went to Nexus Aesthetic Clinic for laser hair removal and had an awesome experience. They did a great job, the staff was professional and attentive, and the facility was nice as well. Will definitely be back if I need any other services and would highly recommend. Thank you Nexus."

"I've had excellent results from laser hair removal, which has been performed on my legs, under arms, face, and bikini. I've been a patient for many years at Nexus Aesthetic Clinic and have referred many of my friends and family. Very friendly and professional staff! Never had a better service."
FAQ & Questions.
Here are some Frequently Asked Questions by you, answered by our doctors.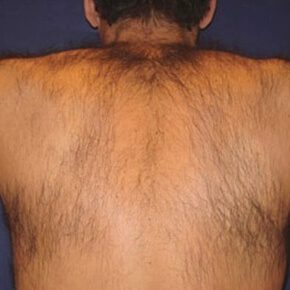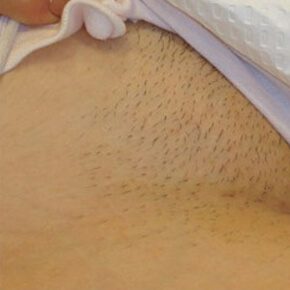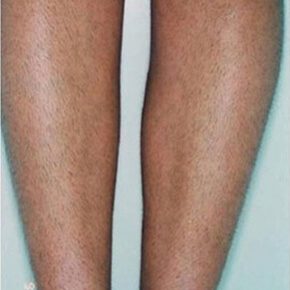 Thank you for your interest in Nexus Clinic.

Do fill in the form below and we will get back to you shortly.

Your Beauty Concerns