Laser Vaginal Rejuvenation in Kuala Lumpur, Malaysia – Petit Lady
What is Petit Lady Vaginal Rejuvenation?
Petit Lady is an innovative, effective and safe treatment designed for the purpose of vaginal rejuvenation employing a non-surgical technique at Nexus Clinic, kuala lumpur, malaysia. There are many factors that affect and indicate the health of the vaginal canal, not least the condition of the vaginal tissue.

Petit Lady Vaginal Rejuvenation is a therapy based on photo thermal effects that works by stimulating remodeling of collagen tissue in the vaginal canal. The remodeling of the collagen network results in a tightening of the vagina and  revitalization of the vulva.

The treatment does not only show benefit aesthetically on the outside but also improves functionality internally. It is the treatment of choice in both medical and cosmetic applications. The Petit Lady vaginal rejuvenation tightens the vaginal walls, improves vulva complexion and even relieves the symptoms of stress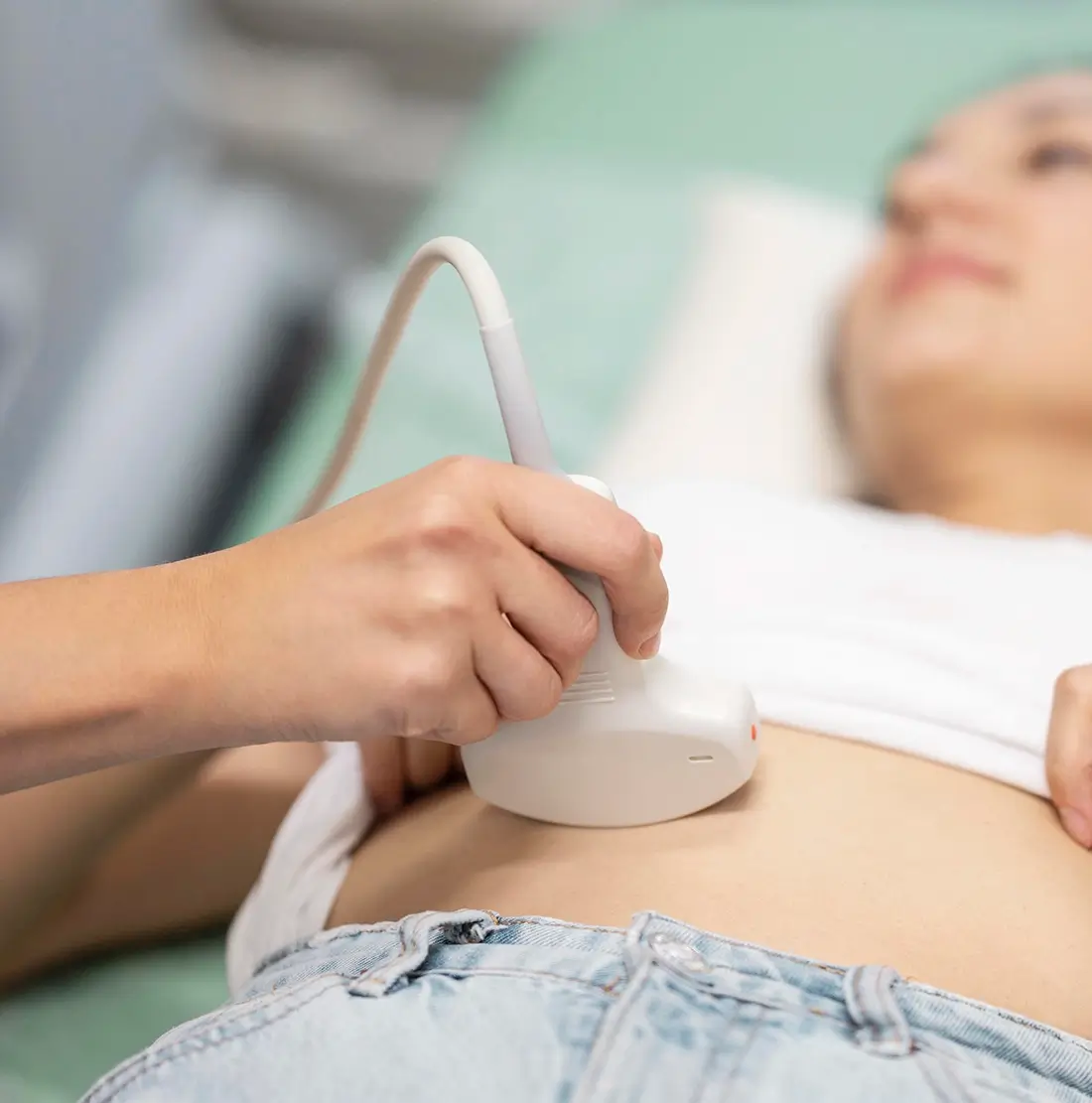 Laser Vaginal Rejuvenation Reviews

"I did my laser treatment and my skin is flawless now!"

"Had my laser done and its perfect! No pigmentation no scars. Only amazing looking skin."
FAQ & Questions.
Here are some Frequently Asked Questions by you, answered by our doctors.
Thank you for your interest in Nexus Clinic.

Do fill in the form below and we will get back to you shortly.

Your Beauty Concerns