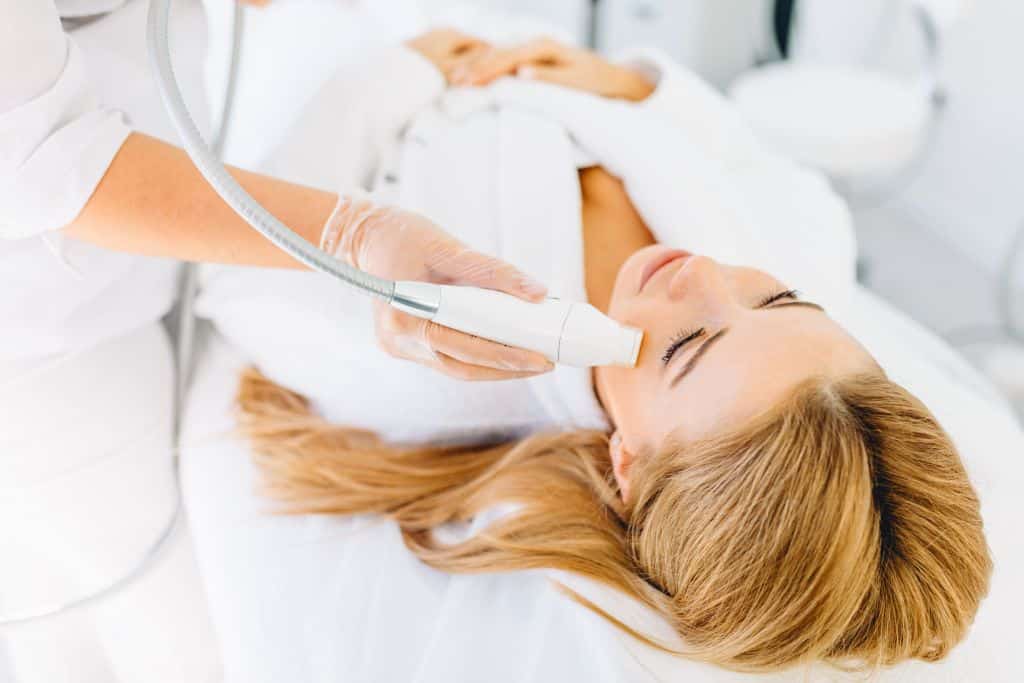 Pico Laser Treatment Malaysia
Pico laser is widely considered as one of the market's most advanced laser treatments. With a high success rate and 92% client satisfaction, the Pico laser is a popular option for skin rejuvenation.

Nexus Clinic offers Pico laser therapy using the most advanced equipment to ensure that our clients have the best possible experience and obtain the best possible outcomes from the process.
FAQ & Questions.
Here are some Frequently Asked Questions by you, answered by our doctors.