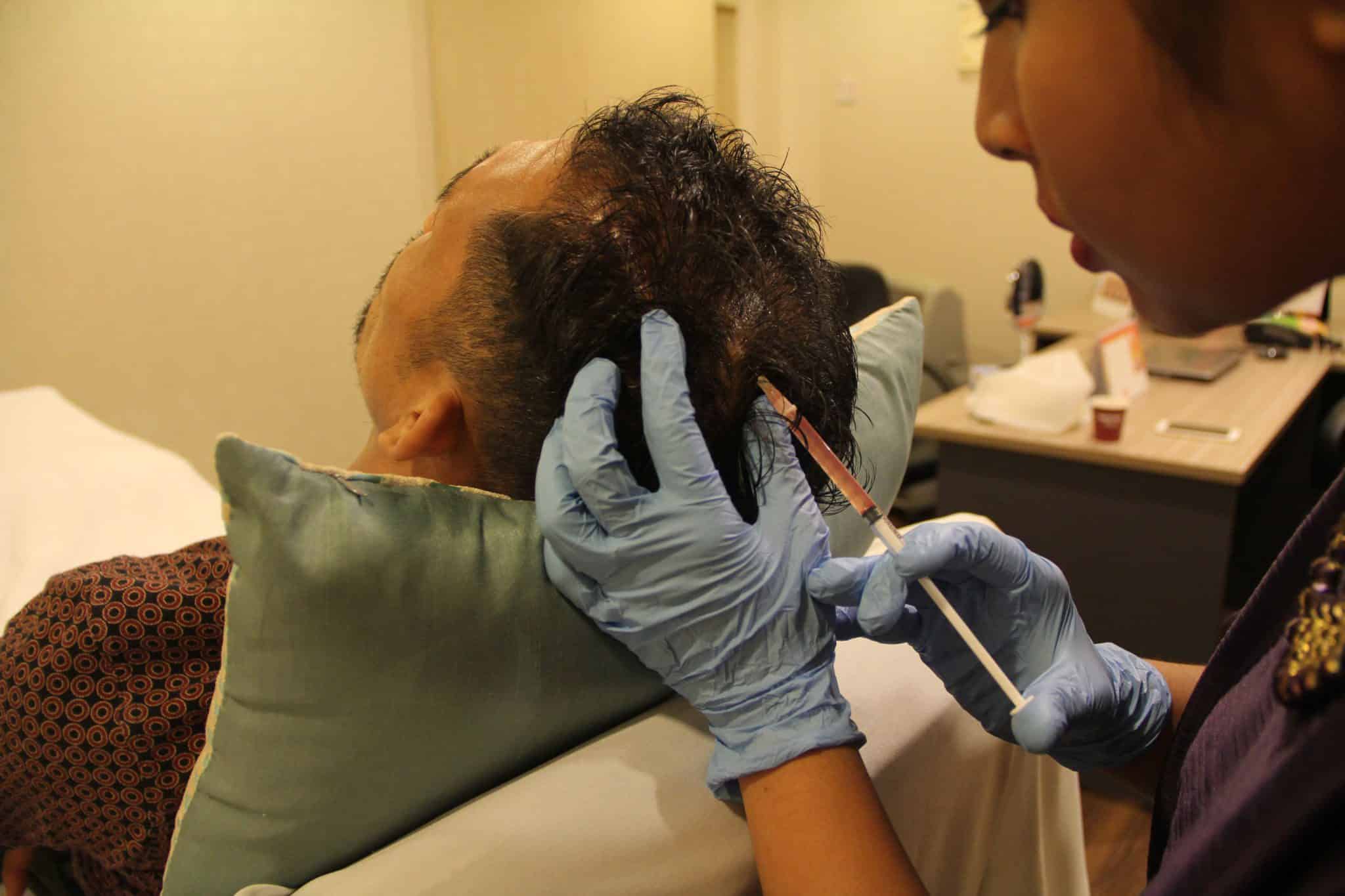 What is PRP?
PRP stands for platelet-rich plasma. Human blood consists of many parts which include a liquid component called the plasma and solid parts like the platelet, red and white blood cells. Platelets play a crucial role in blood clotting to prevent serious bleeding.

Platelets also contain a group of proteins called growth factors. These growth factors have been shown to play an important role in aiding and stimulating healing in other areas of the body like tendon injuries. Although scientific research are still in its early days, PRP has been promising in showing results for use in stimulation of hair growth.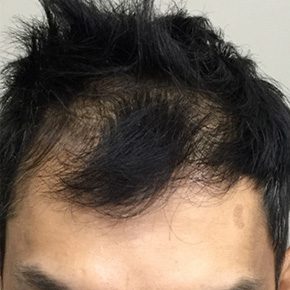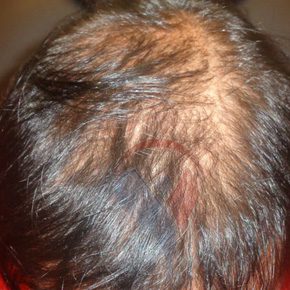 FAQ & Questions.
Here are some Frequently Asked Questions by you, answered by our doctors.