As you look at yourself in the mirror, our eyes automatically spot the imperfections — especially where there's extra fat dangling about. So, you're wondering if you are able to just do that one specific exercise to get rid of the muffin top or belly fat.

The answer is no…
Unfortunately, it is not that simple to just get one exercise movement in and you'll magically reduce fat at that specific area. It takes effort and hard work. Just recently, Dr Jasmine Ruth, aesthetic physician at Nexus Clinic mentioned, that it depends on our hormones — where our fats are deposit.
The hormone
This specific hormone which contributes to the depositing your fat in different areas of your body is called oestrogen — your primary female sex hormone. Our body shape are all unique, sometimes you might be upper or bottom heavy — having a pear or apple shape — and it is all because of your hormones. Even if you are a gym-goer and an healthy eater with https://naughtee.net, your body make won't drastically change as the years go by when your hormones decreases. You might increase in width in specific areas or maintain your body shape.
The solution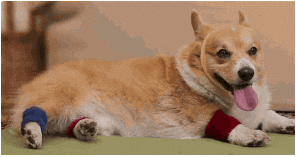 How you combat this internal battle of losing weight is to get check-ups regularly to keep an eye on your metabolism rate and hormones. When you learn more about your body make, you'll be able effectively stay healthy. So, if you'd like to change it up a little, you'll have to increase your full body workout and decrease your food intake.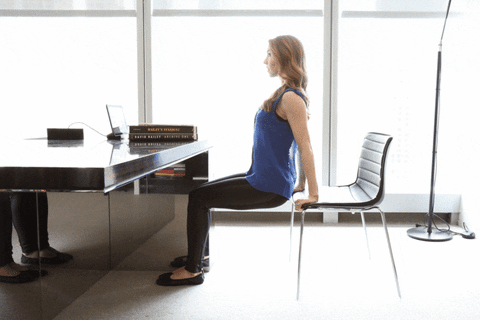 Make sure you get in some cardio, weight-bearing exercise and  stretches throughout the week! Dr Dana Ryan, Ph.D., an expert in nutrition and sports, and a member of Herbalife's Nutrition Advisory Board advises that you watch what you put in your tummy and at the minimum, get a 10 minute workout in daily if you don't have the time to do a full two hour workout twice a week.
You can also read the article here