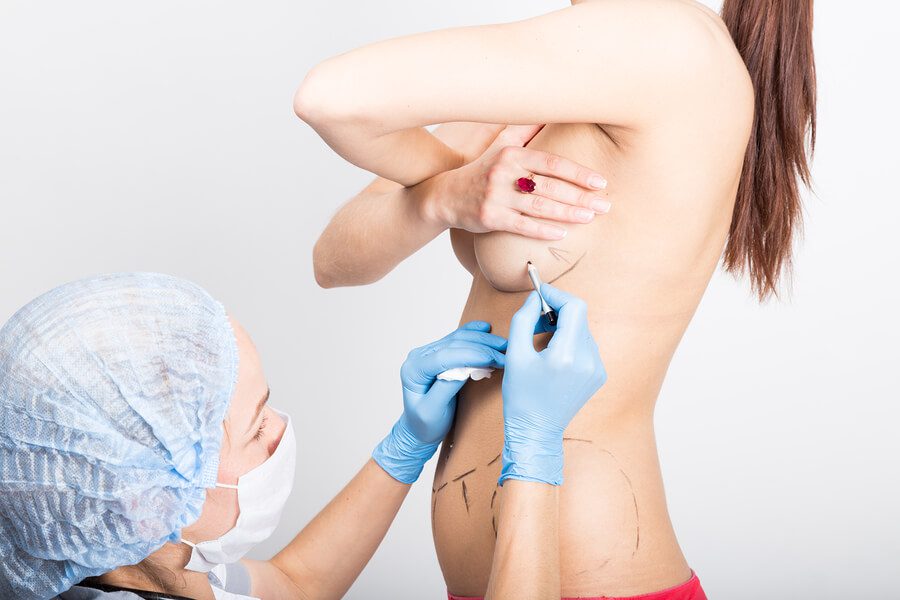 What is breast augmentation surgery?
Also known as augmentation mammoplasty, breast augmentation are plastic surgeries done to enhance the size, alter the shape and change the texture of the breast. There are two types of augmentation surgeries, primary and secondary augmentation surgeries. Primary being the surgery done to enhance healthy breast, whereas secondary augmentation are the surgery done on post mastectomy, or breasts with congenital defects. The implants are either done using saline filled implants or silicone gel filled implants.
FAQ & Questions.
Here are some Frequently Asked Questions by you, answered by our doctors.
*The above pictures are for illustration purposes only. Your results may vary.